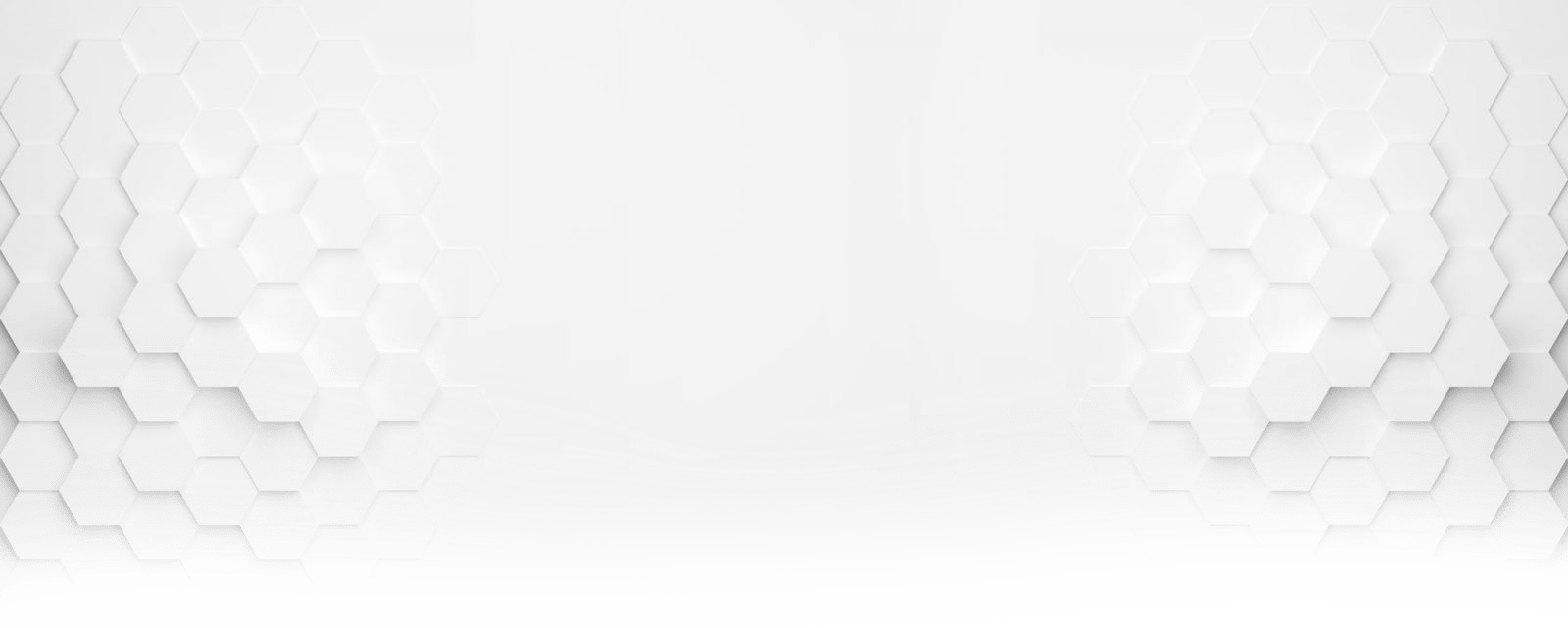 Polyurethane
Polyurethanes have proved themselves as engineering materials in many sectors. The use of this polymer has become widespread thanks to its outstanding properties.

Polyurethanes bring more convenience, better safety and more comfort into our lives. In sports and leisure pursuits just like in agriculture and machinery. In the form of armrests, screens, sorting wheels, semi-finished products, cable sheathing, cylinders, rollers, etc., this polymer provides excellent service.
Polyurethane elastomers can withstand high loads and are resistant to abrasion and cuts as well as a great many chemical substances such as oils, greases and solvents. Our plastics – with hardness values from 20 Shore A to 70 Shore D – remain flexible and tear-resistant over a wide temperature range. Therefore, polyurethane is the ideal material for roller and cylinder coatings, drive and bearing elements, seals, semi-finished products and sections, elastic items, safety and screening elements.
TPU
The polyurethane variant for injection moulding is TPU – Thermoplastic PolyUrethane. Granulates are used as the raw material. TPU is employed for harsh conditions, primarily for machines and sports products. INTERNORM is specialised in the demanding processing of TPU. We can also injection-mould larger parts. Simply ask our applications engineers.