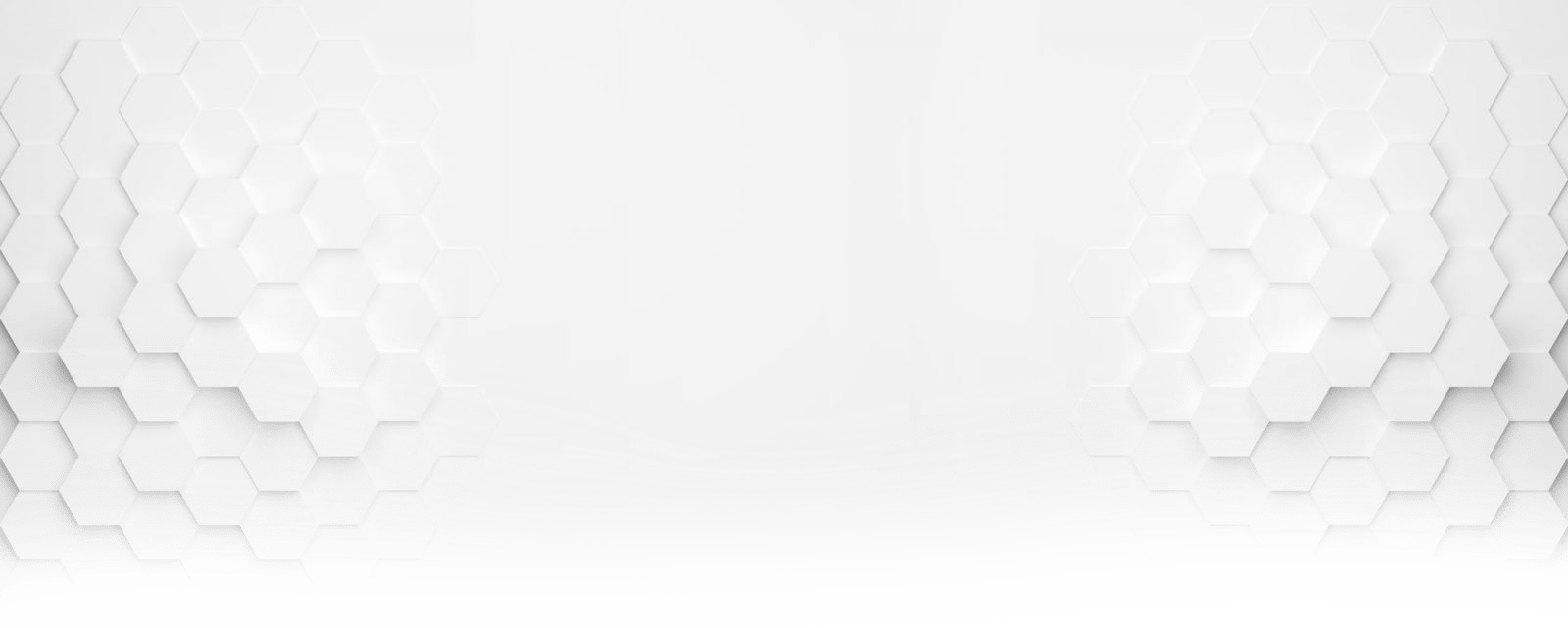 Construction, construction plant
[PUR] builds better! Many users cannot imagine that it is sensible to use plastics in construction plant. This is probably because construction plant is associated with moving huge volumes, carrying heavy loads and working outdoors in all weathers. So plastics in construction plant must be able to withstand the effects of the weather, i.e. dampness, salts, UV radiation, heat and cold. Furthermore, such materials must exhibit good abrasion resistance and should not attract dust and dirt. And in many cases such parts are also subjected to high stresses.
Polyurethane is the only plastic with characteristics ideal for handling such tough demands.
Construction with Polyurethane
Whether Road humps, sealings or vibration protection use our [PUR] material to solve your problems! Participate on the advantages of an elastic [PUR] with extremely good mechanical properties!
Examples of applications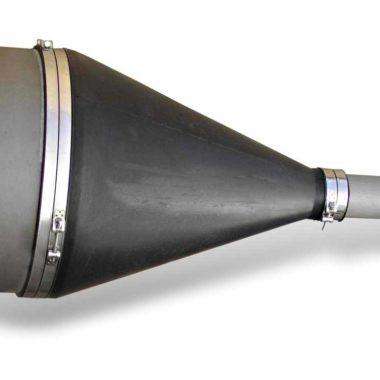 WIRE ROPE SOCKET PROTECTS AGAINST CORROSION
The point where the wire rope meets the concrete is critical. Rainwater must be allowed to drain away properly to prevent rusting of the threads and surfaces in contact.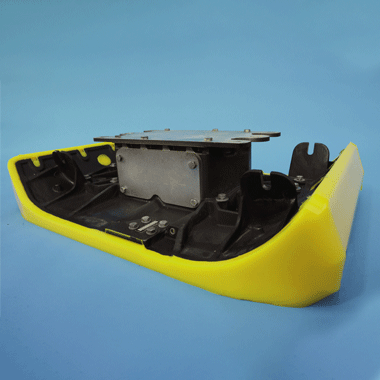 VIBRATORY PLATE COMPACTOR – PROTECTED AND QUIET
Our highly abrasion-resistant [PUR] protects the paving stones against damage by vibratory compaction equipment. At the same time, annoying noise is reduced!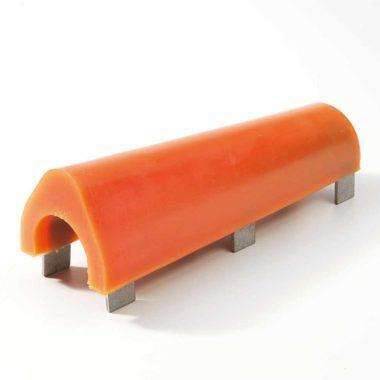 MIXING ARM GUARD PREVENTS INCRUSTATION
The mixing arm guard from Internorm protects the arm against a build-up of concrete and includes a steel inlay for welding it in place. The concrete slides over the surface of the material.
MIXING BLADES FOR CONCRETE MIXERS
The concrete mixing process makes tough demands on the mixing blades. The fine aggregates cause severe friction that only [PUR] can withstand.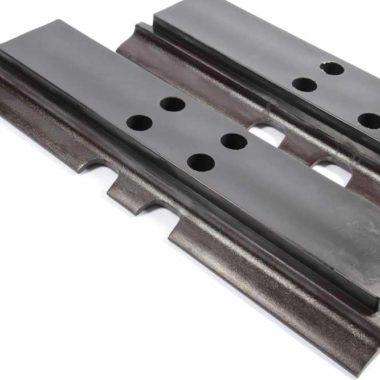 TRACK LINKS WITH POLYURETHANE COATING
Cast directly on the steel links or in the form of interchangeable pads with retrofitting option. Our extremely hardwearing [PUR] Intec E material provides the necessary mechanical strength.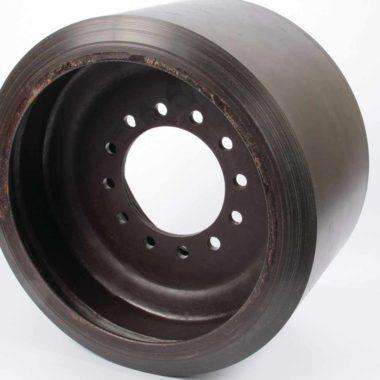 ROLLERS FOR RUNNING GEAR AND FORKLIFTS
Our [PUR] Intec I material has the properties of a Vulkollan. It cushions and achieves a long service life even in the case of high compressive loads.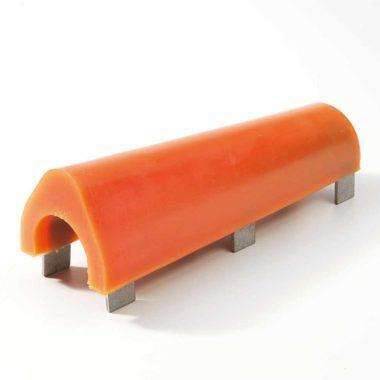 SEALS AND DAMPERS MADE FROM POLYURETHANE
Whether as a vibration damper for railway tracks or as a seal and splash protection. We produce soft and also large seals and pads in [PUR] by means of casting and injection moulding.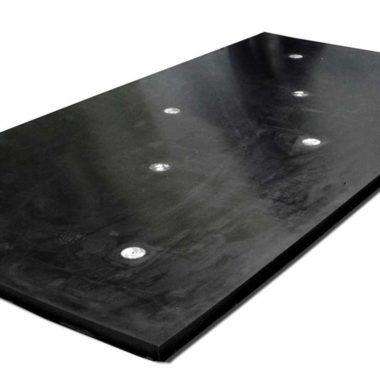 POLYURETHANE LININGS
Thanks to their extremely good abrasion resistance, our polyurethanes have proved themselves as linings in abrasive applications. Protect your silos and bulk goods equipment.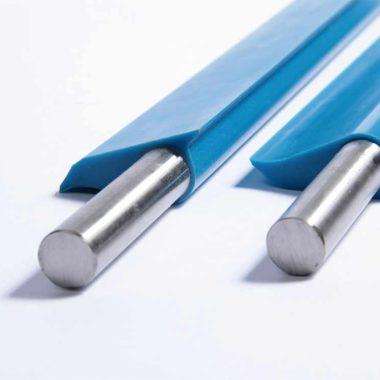 POLYURETHANE SCRAPER BLADES
These scraper blades with stainless steel axle are used to clean conveyor belts. The abrasion-resistant and flexible PUR Intec E material offers you the best conditions for an excellent scraping performance.
The
[

PUR

]

e focus on development and production
INJECTION

MOULDING
Are you looking for a specialist to manufacture your injection-moulded parts? Then take a look here.
[PUR]

CASTING
Do you need large, soft or elastic parts made from polyurethane? Then simply get in touch with us!
[PUR]

CYLINDERS
Here are some examples of cylinders with [PUR] coatings. Take advantage of our all-round service.