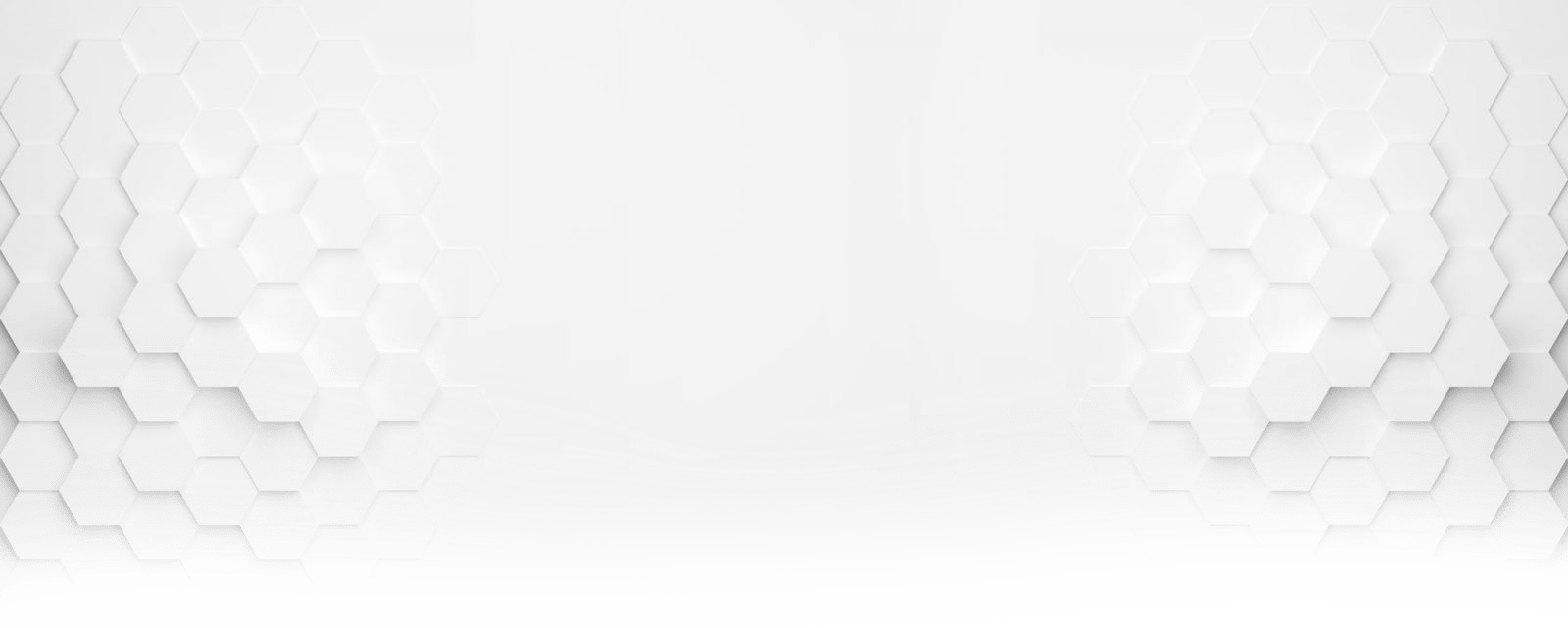 Wood, glass, gypsum
[PUR] moves boards and sheets! Thanks to their exceptional properties, polyurethane materials have long since been used in machines for processing wood, gypsum and glass. Above all, polyurethane's resistance to solvents, adhesives, fuels, mineral oils, paints and greases, the extremely variable hardness range from 20 to 95 Shore A and the significantly better service life compared with rubber have made it ideal for conveying sheets, boards and panes.
Our [PUR] Intec CI and HI blends have made a name for themselves for paint application rollers in particular. With their very low surface roughness and excellent resistance to swelling when in contact with paints and solvents, our cylinders ensure outstanding application performance. We would be happy to recoat your old cylinders. Upon request, Internorm can supply complete cylinders with new cores. Put us to the test!
Our Internorm [PUR] Intec E material is the right choice for handling sharp-edged panes of glass or abrasive gypsum and concrete boards. With an abrasion resistance of < 15mm3, we give you a plastic material that is really long-lasting, even under difficult conditions.
We supply cylinder coatings, coated plates for conveyor chains, crawler track shoes, sealing membranes and engineered plastic parts to customer specification.
We use polyurethane, silicone, rubber and sponge rubber compositions in all grades. Cores or other metal items can be supplied as well.
Examples of applications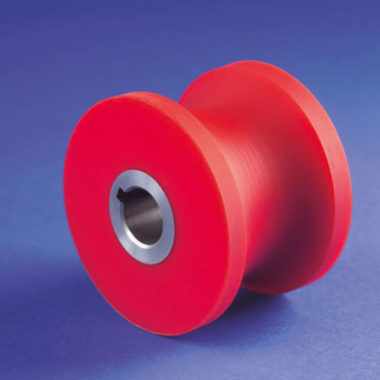 PRESS ROLLERS FOR MOULDINGS
For feeding (driven) decorative foils and applying them to MDF mouldings. The roller profile can be matched to the customer's specification.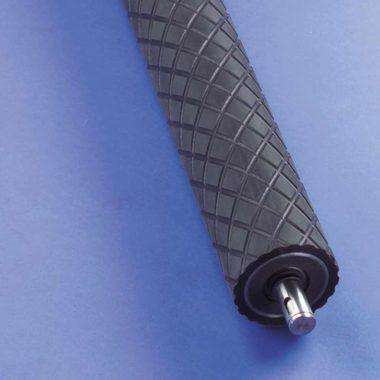 DRIVE CYLINDER IN GYPSUM BOARD PRODUCTION
For conveying plasterboard on conveyor belts into the press or edge-trimming machine. Criss-cross grooves ensure excellent grip.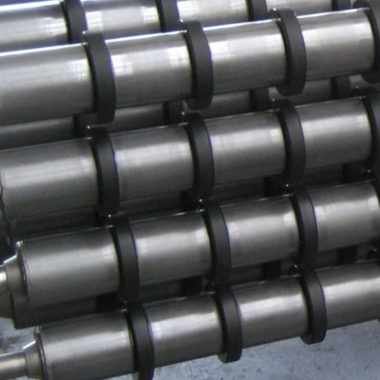 MATERIALS-HANDLING ROLLERS IN GLASS PRODUCTION
For guiding the endless ribbon of glass safely into the cutting section. The polyurethane used here is resistant to cuts, and the ground, cast-on rings ensure low-vibration conveying.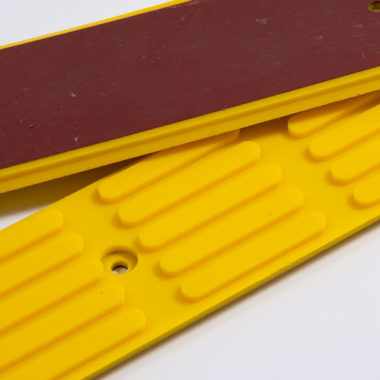 TRACK SHOES FOR CONVEYING TIMBER
The row of track shoes feeds material to machining and other operations. They guarantee careful, secure conveying.
FEED AND PRESS ROLLERS
These are used in almost all branches of industry where flat materials such as glass, gypsum boards and timber are processed.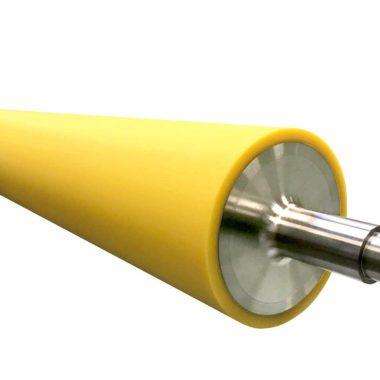 PAINT APPLICATION CYLINDER WITH POLYURETHANE COATING
Our highly swelling-resistant polyurethane Intec CI material is available with hardness values between 20 and 80 Shore A for applying paints and coatings.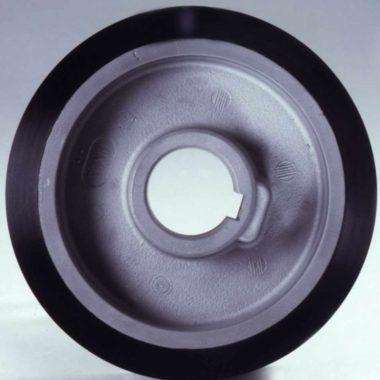 FEED ROLLER FOR WEINIG
The polyurethane rollers are mounted in a feed unit where they feed timber boards into routing, sawing and planing machines.
The
[

PUR

]

e focus on development and production
INJECTION

MOULDING
Are you looking for a specialist to manufacture your injection-moulded parts? Then take a look here.
[PUR]

CASTING
Do you need large, soft or elastic parts made from polyurethane? Then simply get in touch with us!
[PUR]

CYLINDERS
Here are some examples of cylinders with [PUR] coatings. Take advantage of our all-round service.