Working for INTERNORM
So you've browsed our website and are now familiar with our company. Would you like to take the next step in your career with us? If so, then simply take a look at our current vacancies!
The number of employees at INTERNORM has risen steadily over the years. And as we are constantly discovering new applications for our products, there is no end to this trend in sight. We are therefore looking for new colleagues who, with motivation and dedication, want to reach new goals together with us.
Please feel free to send us a speculative application should none of the current vacancies fit your profile. We look forward to hearing from you!
Your benefits as an INTERNORM employee
We put people first. Because our well-trained, satisfied employees are the key to our success. Without them, our company would never have developed as rapidly and healthily as it has done. We are proud of our employees, very grateful to them.
INTERNORM is a mid-size, family-run business based in north-west Germany, in Damme to be precise, and we can offer you numerous entry-level job opportunities and good prospects for your future career.
As an INTERNORM employee you will enjoy plenty of freedom, fair working conditions and attractive benefits:
The [PUR] Team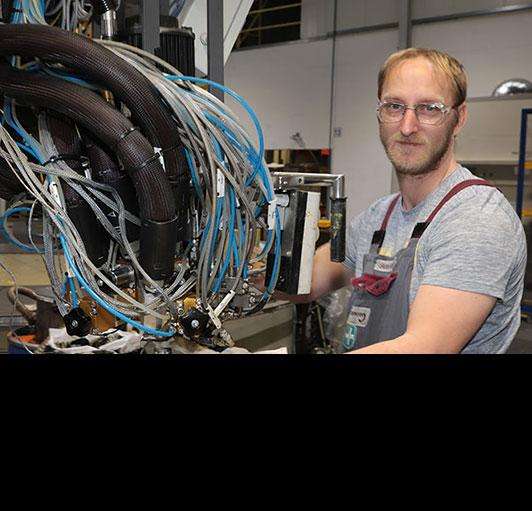 team1
Because the work is so local and the
boss is my neighbour!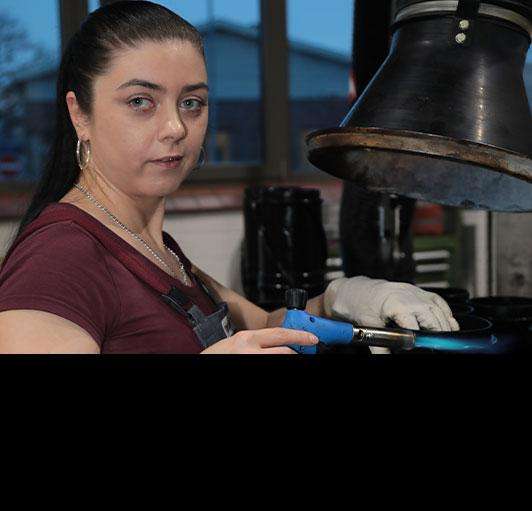 team2
I enjoy the work and feel that I'm
looked after here.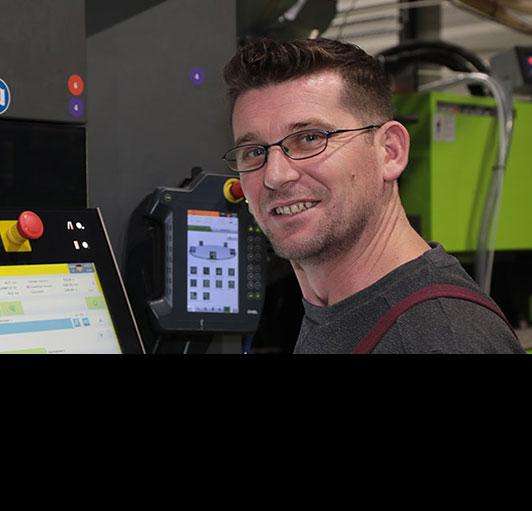 team1

I like working in a team and the
employee benefits are good.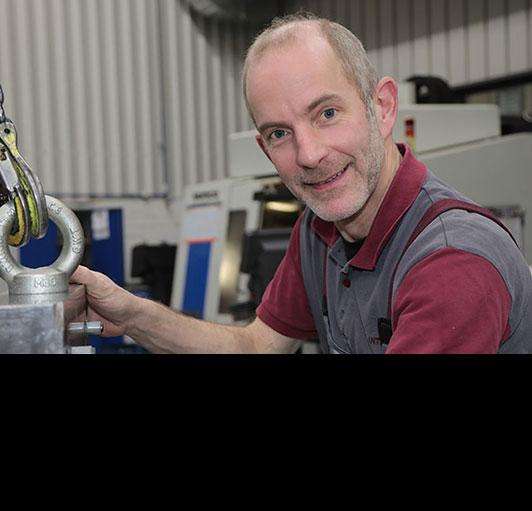 team2
In mouldmaking, it's a new task, a
new challenge every day. It's never
boring here.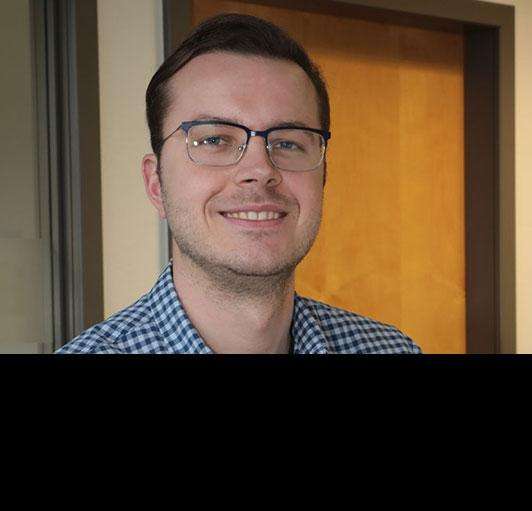 team2
At INTERNORM all the departments
work together, exchange information.
team2

I have the best colleagues and that
makes the work agreeable.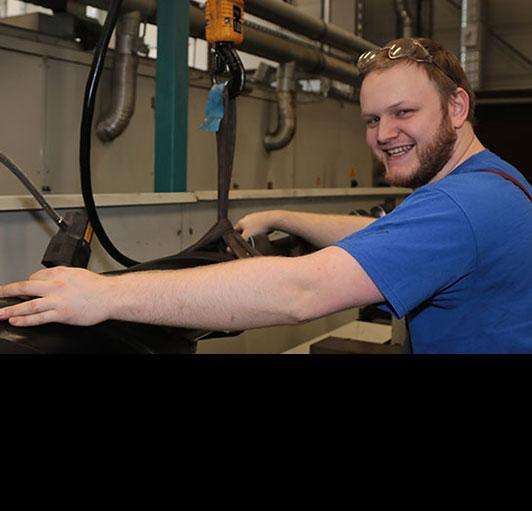 team2

Because working with my colleagues
here is really enjoyable.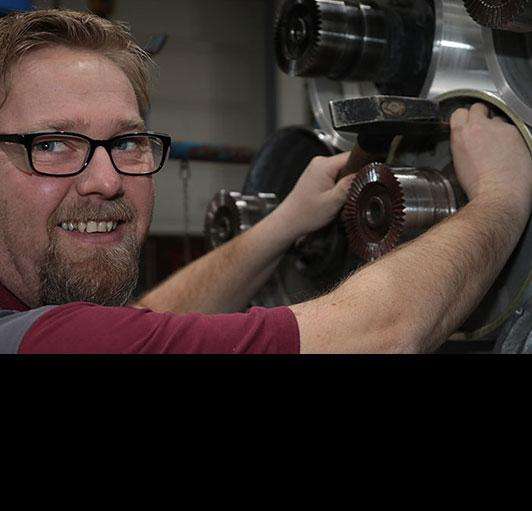 team2
Because we're a young team and
the work is really great fun.
Location Factors
It's wonderful to be able to live in or near Damme, to be able to enjoy nature!
If you would like to find out more about this location, simply visit these sites: www.dümmer.de, www.damme.de, www.dammer-berge.de.