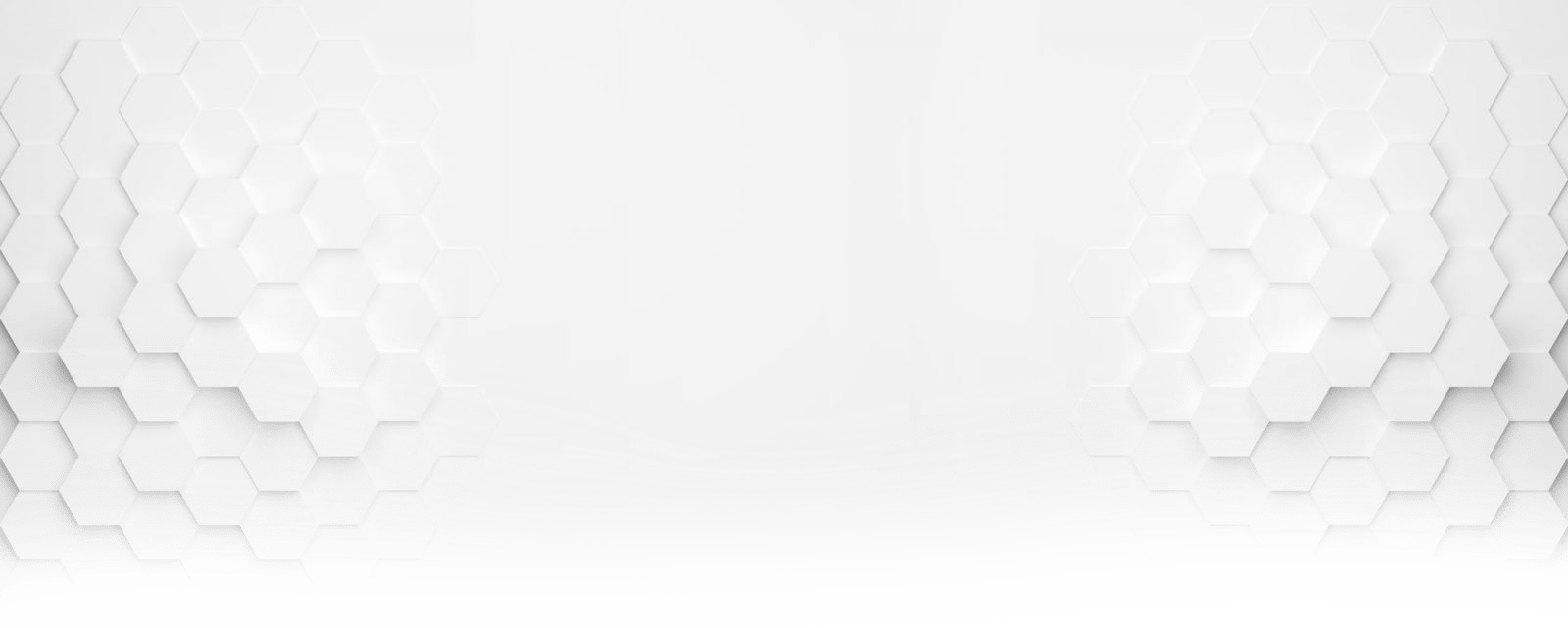 Agricultural machinery
The following problems are only too well known in agriculture:
heavy machines
calls for ever greater output per hectare
small batches for parts
dirt and dust in machinery
little time for new developments
If you have such problems, then get in touch with Internorm.
Owing to its outstanding mechanical properties, hardwearing polyurethane is the ideal plastic for designers and engineers working on agricultural technology projects. As a result of the many manufacturing methods (casting and injection-moulding), small, medium and large batches present no problems for Internorm. The wide range of hardness values – from 20° Shore A to 70° Shore D – mean that this rubbery chemical substance with its outstanding mechanical strength is the ideal material for the harsh world of agriculture. However, we also use other polymers depending on the particular application.
We produce for applications in which [PUR] is dragged through the soil! The dirt-repellent smooth surfaces mean that users have fewer problems with the caking of soil than is the case with other plastics or metals.
Steel replaced by hard polymers:
In order to save costs and weight, we develop replacements for the steel parts of many customers. The advantages of plastics are obvious: low weight, no corrosion, no painting necessary, cost-effective and self-cleaning!
Internorm can supply parts for seed drills, fertiliser spreaders, mowers, balers, crawler tracks, tractors, harvesting machines and slurry tankers.
We can develop your product. Simply get in touch with us – we look forward to helping you!
Because [PUR] is our DNA!
Examples of applications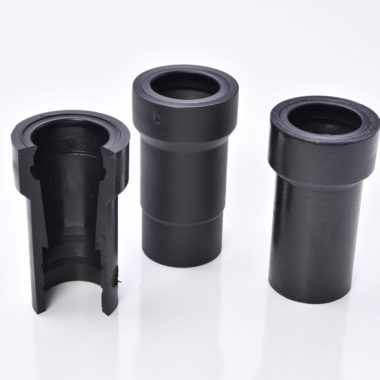 CONNECTION NOZZLES FOR FLEXIBLE HOSES
These are used in seed drills to connect the flexible seed hoses to the metering unit or the seed boot.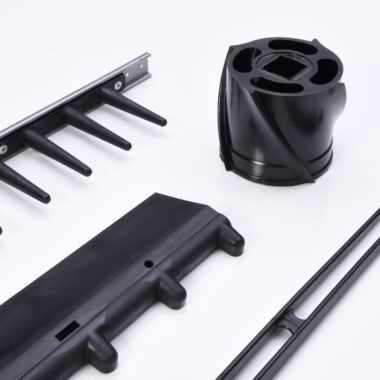 COMPONENTS FOR HARVESTERS
Various components such as flights and bars for riveting to sifting webs for potato and sugar beet harvesters.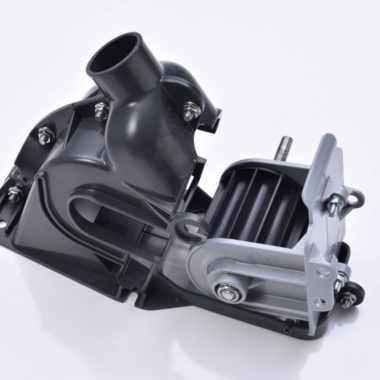 METERING UNITS FOR SEED DRILLS
The metering wheel in the middle distributes the seeds evenly to the seed hoses for a continuous flow of seeds.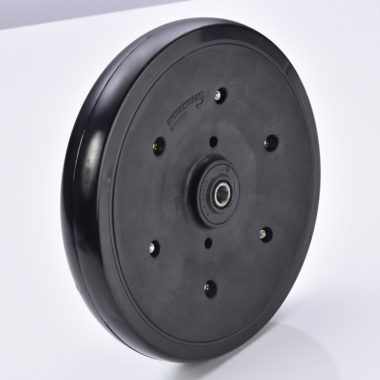 PRESSURE ROLLERS WITH POLYURETHANE TYRES
These are fitted to seed drills and close the furrow after planting the seeds. An excellent self-cleaning effect is the benefit of [PUR] tyres!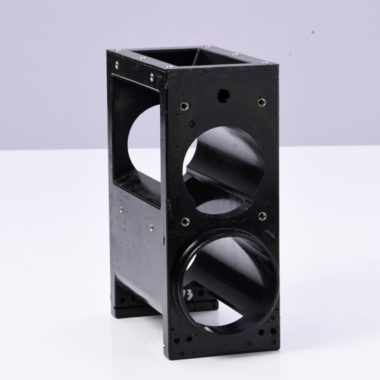 HOUSING – INTEC E70D REPLACES STEEL
Was stainless steel in the past and is now made from a less expensive, lighter polyurethane in a casting process. Metal inserts are cast in to provide the threads.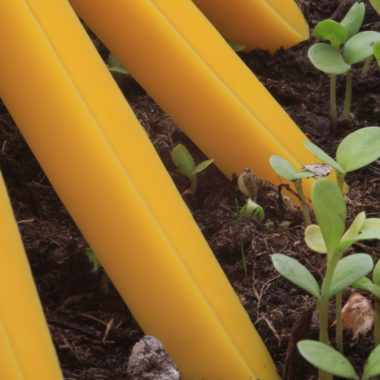 MECHANICAL WEED CONTROL WITH PUR STAR WHEELS
The star wheels remove the weeds together with their roots from around the plants. Chemical weed killers are no longer required.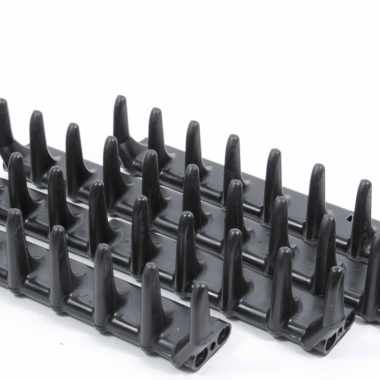 FLIGHTS FOR TRANSFER BELT
This belt is used to transfer sugar beets and potatoes to the trailer during harvesting. The flights are riveted to the belt.
[PUR] PACKER WHEELS
These wheels re-compact the soil. [PUR] exhibits excellent anti-abrasion properties and its smooth surface is self-cleaning.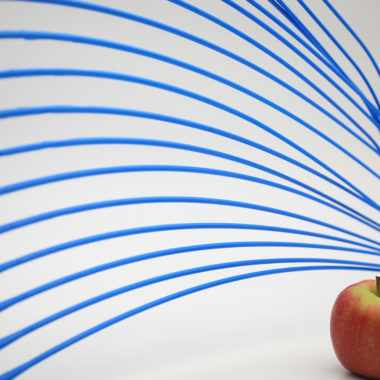 INJECTION-MOULDED WHIP FOR THINNING OUT TREES
Strikes the fruit trees with a high velocity while the tree is in blossom. The trees are therefore automatically thinned out. The material used is extremely resistant to impact.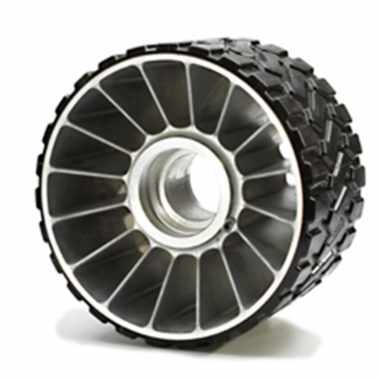 GAUGE WHEEL WITH POLYURETHANE
For supporting the cutterbars of large combine harvesters. The tractor tread ensures that the wheel rolls easily over the fields.
The
[

PUR

]

e focus on development and production
INJECTION

MOULDING
Are you looking for a specialist to manufacture your injection-moulded parts? Then take a look here.
[PUR]

CASTING
Do you need large, soft or elastic parts made from polyurethane? Then simply get in touch with us!
[PUR]

CYLINDERS
Here are some examples of cylinders with [PUR] coatings. Take advantage of our all-round service.