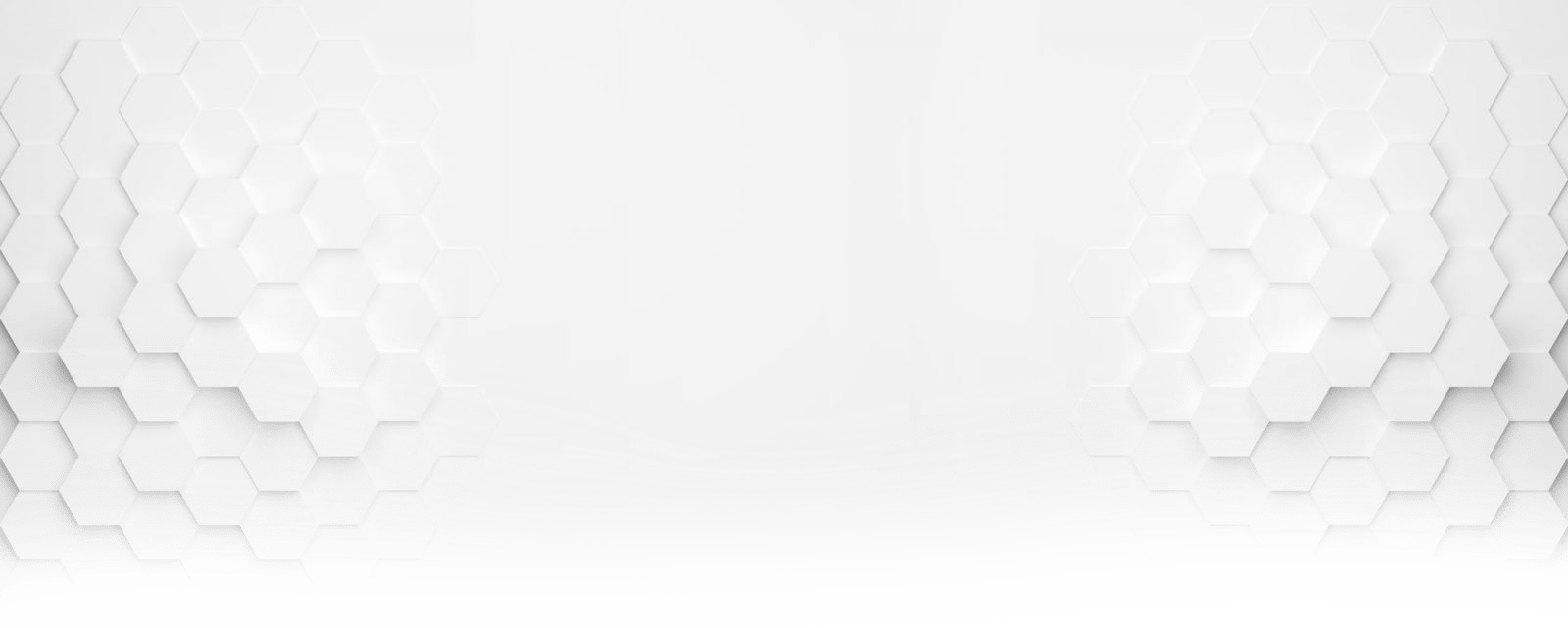 Can industry, metal packagings
[PUR] for a better taste! Polyurethane coatings considerably prolong the service lives of paint application and conveying rollers in the metal packagings and can industries. Polyurethanes can be obtained from Internorm for similar prices to those of rubber cylinders.
This material cuts transport and maintenance costs by up to 30% owing to the considerably longer service lives of the polyurethane materials. You, too, can benefit from these advantages.
Paint application rollers –
fine adjustment of coating
thicknesses and long service life
The production method we employ ensures that the polyurethane coatings from Internorm are especially homogeneous. The application performance of PUR Intec CI in 20–70 Shore A quality is excellent. We supply coatings with surface qualities as fine as Ra = 0.4 µm. With their high resistance to swelling and chemicals combined with excellent rebound behaviour and resistance to cuts, they represent very long-lasting products. So, save on maintenance costs and switch to Internorm [PUR] Intec CI! Internorm manufactures overvarnishing wheels, inking rollers and cylinders for coating sheet metal, e.g. for Metalprint and Crabtree machines.
Suction cups, flights and buffers
Our range of products for the metal packagings and can industries includes special suction cups suitable for the dynamic loads involved in transporting and guiding sheet metal into painting plants. We also supply flights and buffers made from [PUR].
Examples of applications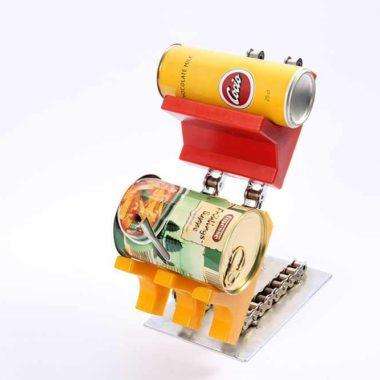 CAN POCKETS FOR CAN MANUFACTURE
These are used to convey drinks cans in can production plants. Secure positioning and designed to fit the cans exactly.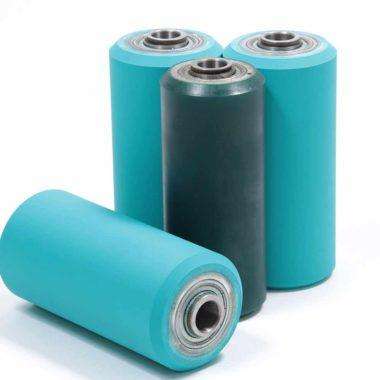 INKING ROLLERS WITH VARIOUS HARDNESS VALUES
Resistant to all common solvents. Available with hardness figures from 40 to 50 Shore A.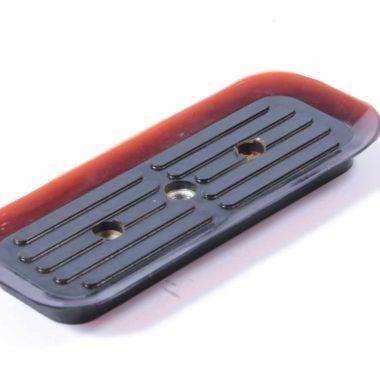 SUCTION CUPS MADE FROM [PUR]
These consist of a coated steel plate that can be mounted on the suction arm. The [PUR] lips seal against the sheet metal to maintain the vacuum.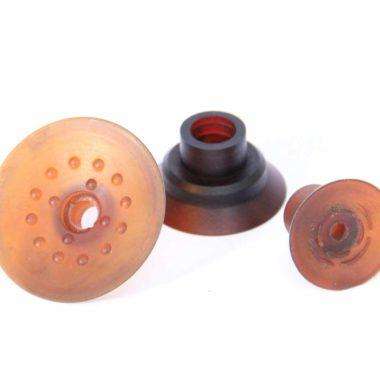 POLYURETHANE SUCTION CUPS
Available in various sizes for lifting and positioning can lids and sheet metal. The soft polyurethane ensures excellent suction.
The
[

PUR

]

e focus on development and production
INJECTION

MOULDING
Are you looking for a specialist to manufacture your injection-moulded parts? Then take a look here.
[PUR]

CASTING
Do you need large, soft or elastic parts made from polyurethane? Then simply get in touch with us!
[PUR]

CYLINDERS
Here are some examples of cylinders with [PUR] coatings. Take advantage of our all-round service.