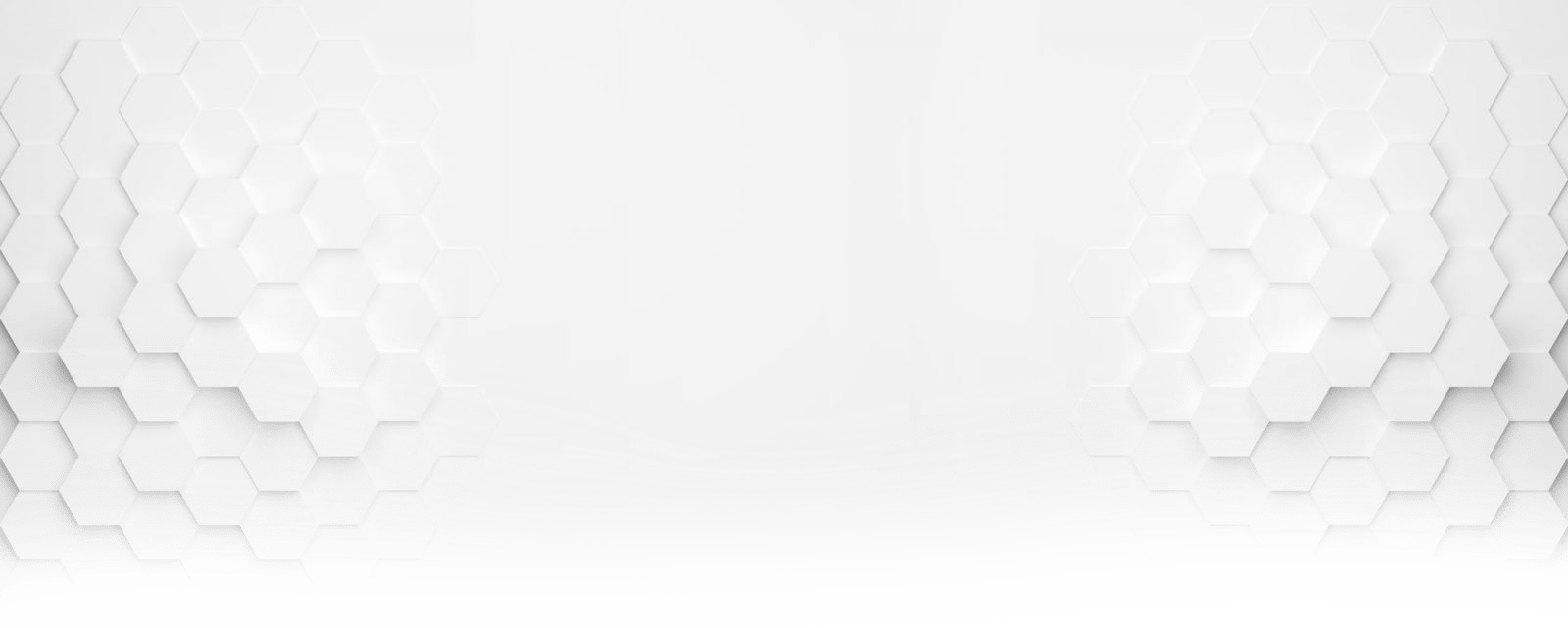 Foodstuffs
[PUR] for contact with food! Thanks to an approval according to diverse EU directives, we can offer you a first-class material in the shape of our cast PUR Intec E for extreme applications in contact with foodstuffs. Whether for one-offs or large-volume components weighing up to 900 kg, Intec E covers the entire range of hardness values from 45 to 93 Shore A. If you need large numbers of parts for foodstuffs applications, we can supply injection-moulded items made from approved materials weighing up to 6 kg and with an area of up to 1.5 m².
All our polyurethane systems conform to the REACH guidelines. [PUR] Intec E is our most abrasion-resistant material and so you get a double advantage: approval for your application and at the same time a material that is much better than the plastics currently in use! Benefit from this advantage.
Injection moulding allows us to implement various options for conforming to foodstuffs requirements. [PUR] is not the only trump card here! We can even supply a glass fibre-reinforced material with foodstuffs approval which you could employ to replace stainless steel. Simply ask our experts.
We will be happy to supply your components with a stainless steel core or in the form of an injection-moulded two-component part.
Take a look at the current Declaration of Conformity and simply ask if you require further information. Because: [PUR] is in our DNA.
Examples of applications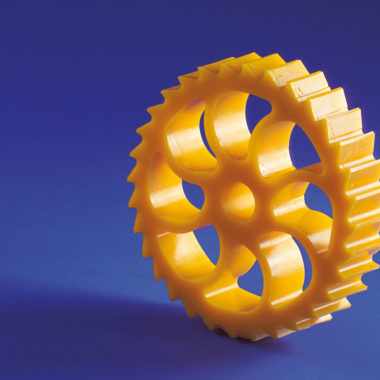 SCRAPER FOR MEAT
For separating meat from bones. Hard outer ring with soft and flexible core in no-crush design.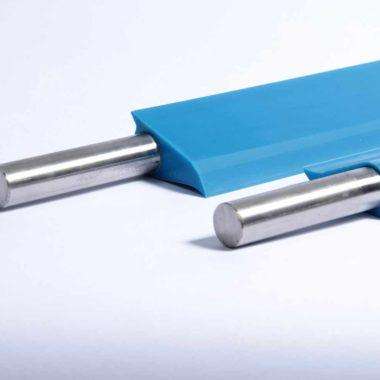 SCRAPER BLADES
Supplied complete with stainless steel axle with spring for permanent belt contact. For more information call us or Team Plan B!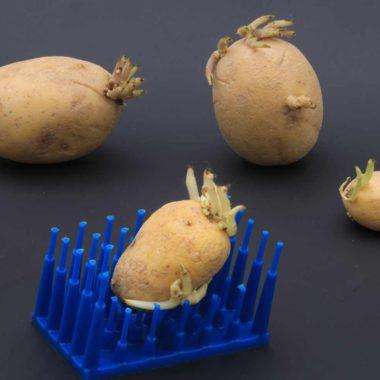 FINGERS FOR CONVEYING GERMINATING SEED POTATOES
For conveying potatoes that have already germinated. The fingers are so soft that the germlings do not break off.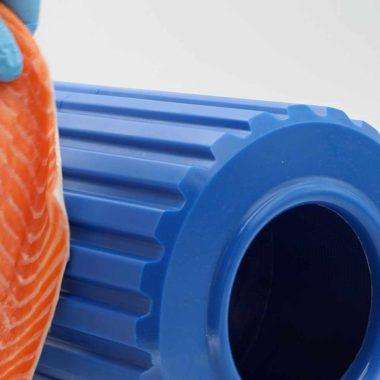 SALMON PRESS ROLLER MADE FROM POLYURETHANE
This inflatable roller presses the fillet of salmon against a knife so that the thinnest possible amount of skin is removed.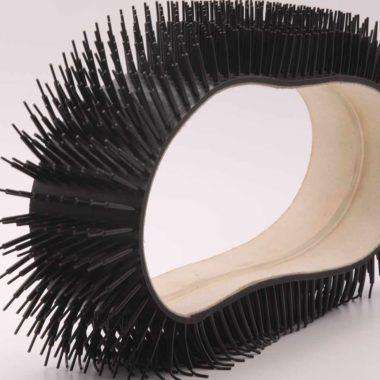 ASSEMBLED HEDGEHOG BELT, TWO-COMPONENT MATERIAL
Hedgehog belt made from cast polyurethane bonded to a PVC belt. The driven belt conveys fruit and vegetables that can be damaged by excessive pressure.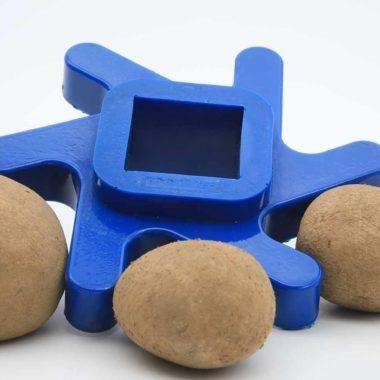 STAR WHEEL WITH ALUMINIUM POWDER FOR DETECTION
This star wheel is filled with aluminium powder and therefore can be identified by a metal detector. Our Intec E is ideal for tough conditions and features excellent abrasion resistance.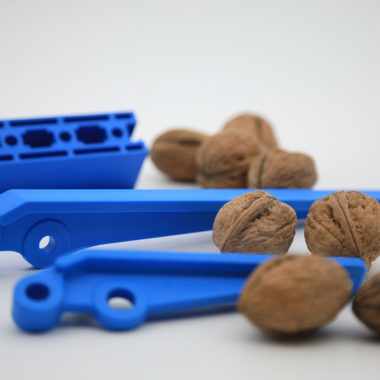 SORTING FINGER
Made from a material that is suitable for contact with foodstuffs and, at the same time, can resist dynamic loads while demonstrating good resistance to cuts.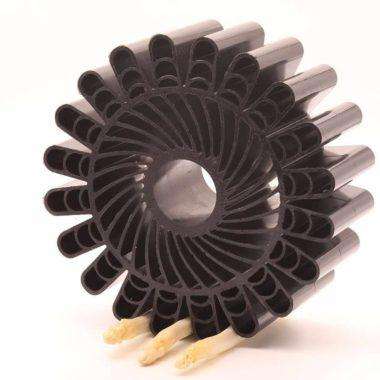 ASPARAGUS POSITIONING ROLLER
Extremely soft and flexible and hence recommended for applications involving contact with sensitive products such as asparagus or other soft fruit and vegetables.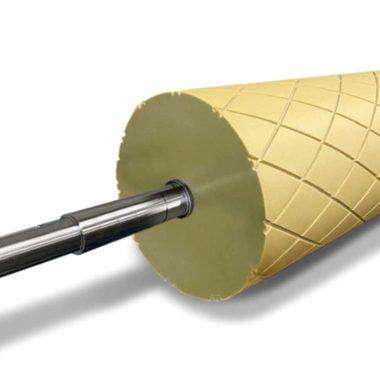 IDLER ROLLER FOR BELT DRIVE
The spigots are made from stainless steel. We would be happy to supply complete rollers. We carry out grooving and grinding work very accurately to ensure smooth, uniform running.
The
[

PUR

]

e focus on development and production
INJECTION

MOULDING
Are you looking for a specialist to manufacture your injection-moulded parts? Then take a look here.
[PUR]

CASTING
Do you need large, soft or elastic parts made from polyurethane? Then simply get in touch with us!
[PUR]

CYLINDERS
Here are some examples of cylinders with [PUR] coatings. Take advantage of our all-round service.