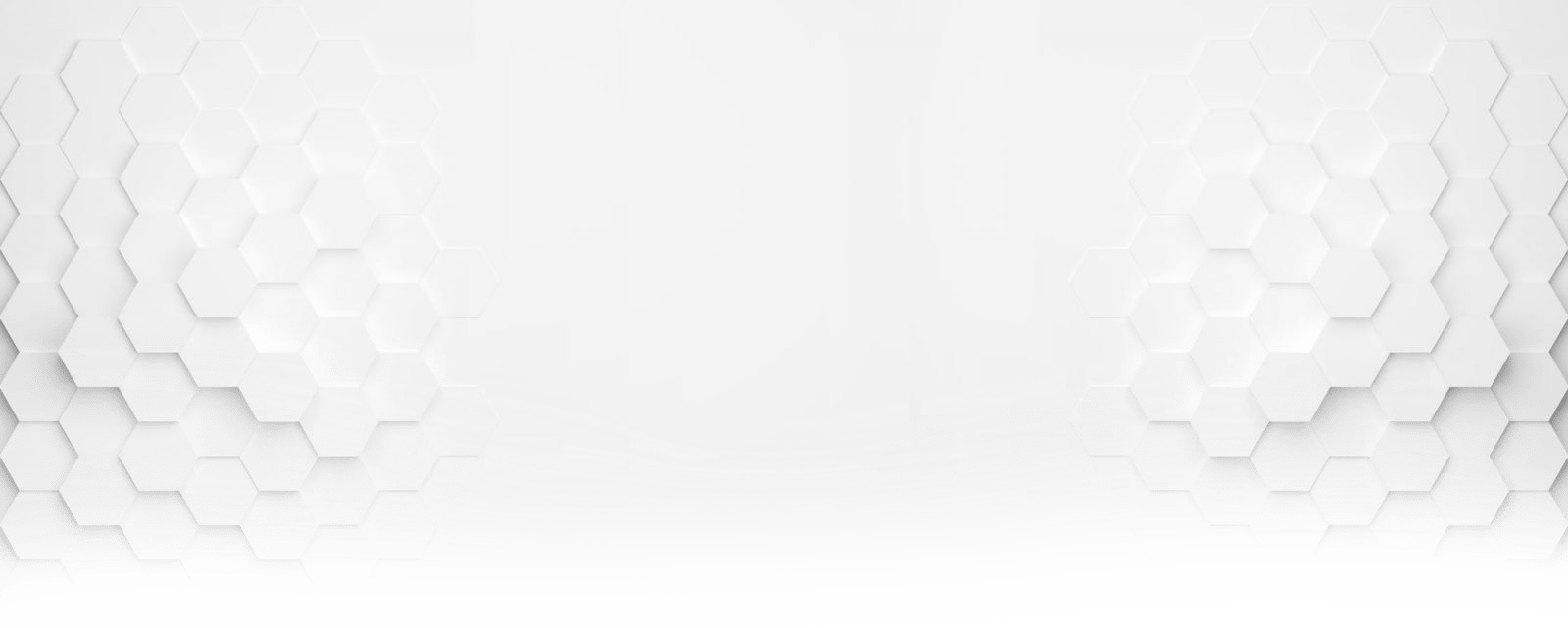 Competence and reliability
INTERNORM has stood for outstanding technical competence, innovation, quality and trust for 34 years.
Franz Grimme founded the company in Damme in north-west Germany in 1987. Since then, INTERNORM, a Grimme Group company, has been developing and producing high-quality plastic products in its own plant: rollers and cylinder coatings made from polyurethanes, also cast and injection-moulded parts. With its range of modern, efficient products, INTERNORM has grown from a small business to a mid-size enterprise. Today, we can offer our customers a wide range of individual solutions for international markets, for many different branches of industry.
Our 270-strong workforce is characterised by its excellent commitment in all departments. With the best training behind them and constantly motivated, the goal of all our employees is to achieve long-lasting benefits for our customers.