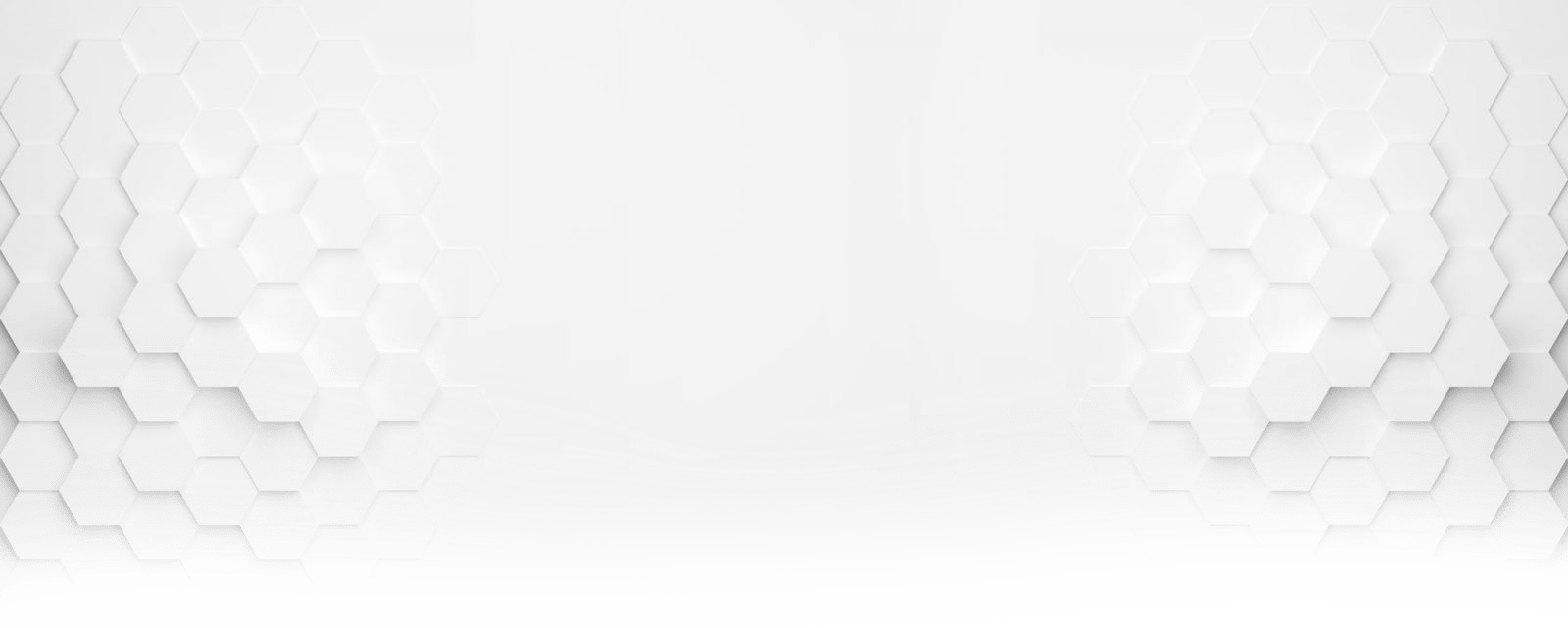 Materials-handling and storage systems
[PUR] moves better! That could be the slogan that best describes the suitability of polyurethane for this sector. Wherever applications are rough and difficult, the loads on the materials extremely high and, at the same time, high precision is always required, then Internorm polyurethanes have already proved their capabilities many times.
Besides rollers for warehouse shuttles and forklift wheels, we manufacture all kinds of components that help to move materials and goods quickly, efficiently and safely to their intended locations. Whether in cold stores, standard depots or areas with special requirements, simply ask our experts, who will be very happy to help you.
Examples of applications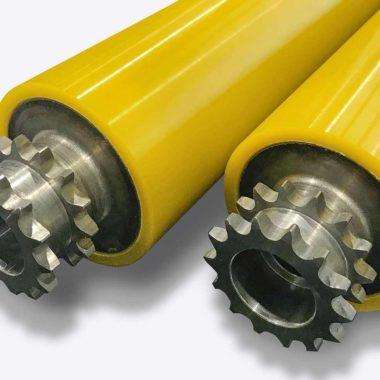 YELLOW ROLLERS FOR GEARING
Driven materials-handling rollers with 75 Shore A coating. These rollers are turned to their final dimensions after casting to ensure excellent concentric running.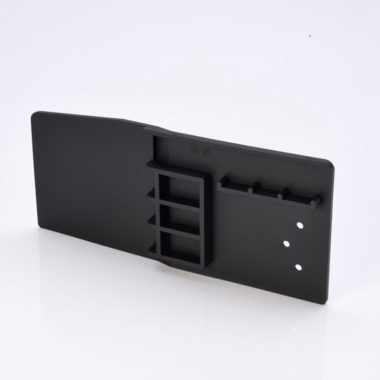 STOP PLATE FOR BAGGAGE CONVEYOR
Made from fire-retardant cast polyurethane for use in airport baggage conveyors.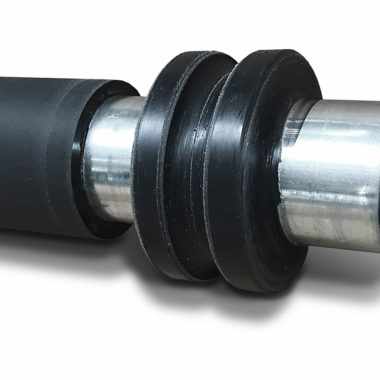 FRICTION ROLLER WITH POLYURETHANE COATING
This roller is driven via a cast belt pulley. Thanks to the conical, ground surface, this roller can be used on curves.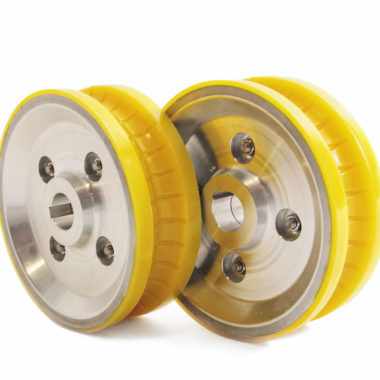 CABLE GUIDE ROLLERS MADE FROM [PUR]
For cable-laying machines. Our polyurethane ether can easily withstand the load due to contact with water and the drawing of the cable. The grooves allow the water to drain away.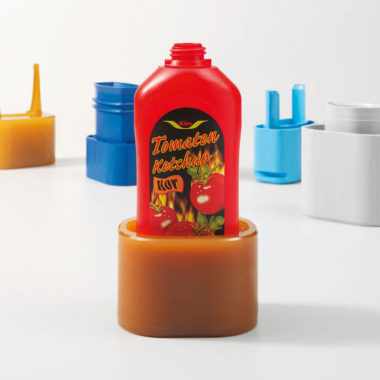 CARRIERS MADE FROM POLYURETHANE
For feeding bottles into filling stations. To reduce noise, we can cast buffers with a low hardness value.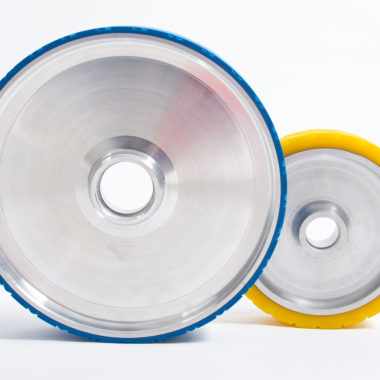 ROLLERS FOR SHUTTLES IN WAREHOUSE SYSTEMS
The polyurethane coating ensures secure, smooth transport of the shuttle in automated warehouse systems. Upon request, we can build the shuttles as well.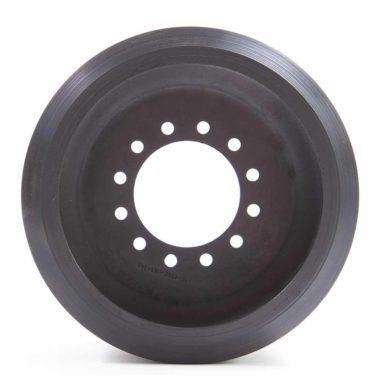 COATED FORKLIFT WHEELS
Only polyurethane can handle the tough demands placed on forklift wheels. Our [PUR] Intec I material is designed for heavy loads and speeds of up to 40 km/h.
The
[

PUR

]

e focus on development and production
INJECTION

MOULDING
Are you looking for a specialist to manufacture your injection-moulded parts? Then take a look here.
[PUR]

CASTING
Do you need large, soft or elastic parts made from polyurethane? Then simply get in touch with us!
[PUR]

CYLINDERS
Here are some examples of cylinders with [PUR] coatings. Take advantage of our all-round service.