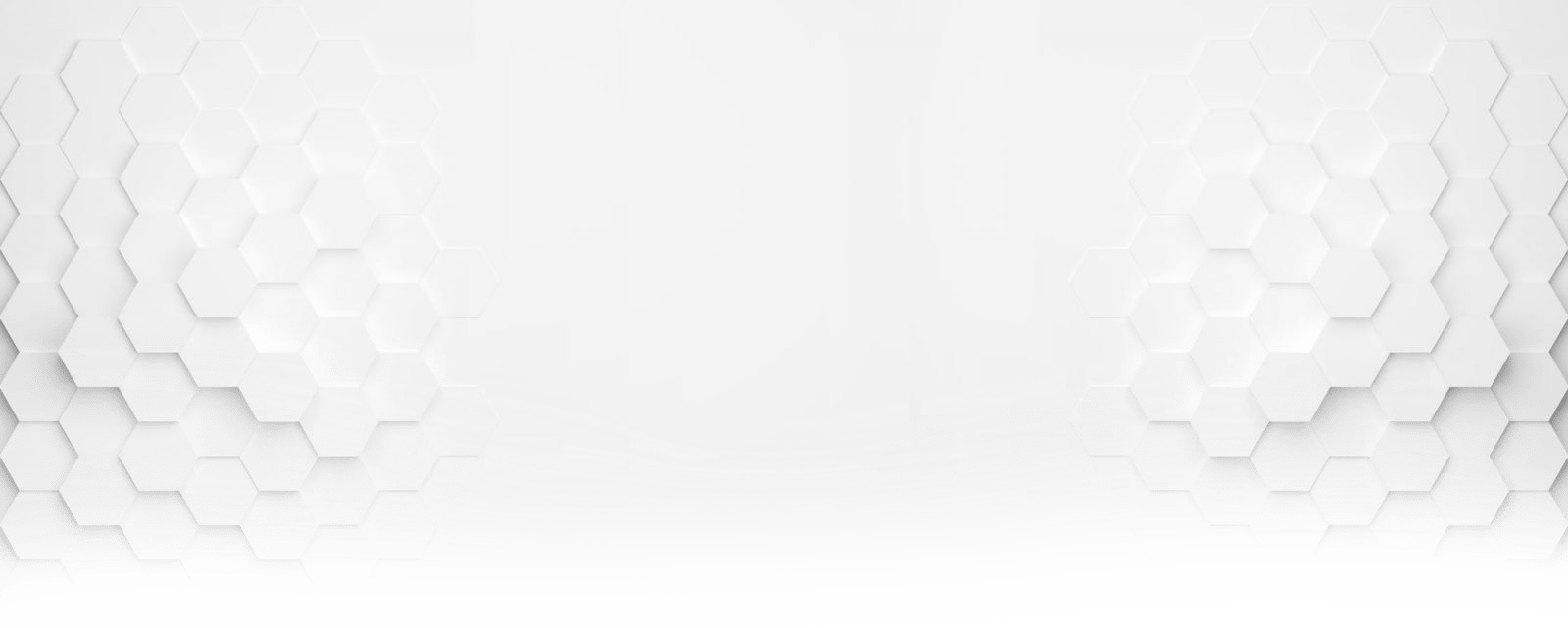 Leadership with vision
The management of the company is in the hands of the so-called management team, which has been in place since 2002. This currently includes the two managing directors Philipp Grimme and Bernard Tepe, design manager Mike Broermann, authorized signatory and plant manager Richard Tepe, human resources manager Johanna Kampsen and production manager Patrick Tepe. The members represent their respective specialist areas, for which they have overall responsibility.
The future can come!
Looking back on recent years, we feel optimistic that we can also handle future tasks successfully. This view is primarily based on the dedication, spirit and good capabilities of our employees.
Although INTERNORM has shown strong growth, we still see ourselves as one big family. Mutual trust and loyalty are very important for us. That will remain the case in the future and in times of tough competition. Developing and testing new ideas for products will be top priorities in the coming years as well. Nevertheless, a globalised, increasingly networked world with fast access to data presents us with many challenges in everyday operations. At the same time, we see changes as new chances, too.
We grow with our responsibilities
This premise still applies. For example, it is our goal to tap new markets and, in the long-term, to become the European market leader in polyurethane, especially in the casting of polyurethane. We are already on course towards those goals and are planning to expand our range of polyurethane products by exploiting new production methods.
We are also looking to gain a foothold in the special field of high-pressure casting. Our aim is to expand our strengths as a provider of innovative polyurethane products and to improve productivity.
A fast and flexible response
Some developments cannot be predicted. For example, synthetic materials made from regenerative raw materials are not too far away. We do not yet know where this journey is taking us, but we shall remain flexible and ensure that we can respond fast when necessary.
On this path to the future, every employee is needed and must face the challenges. They form our foundation and we can always count on them because they form a team that is 100% behind the company and its products. Our heartfelt thanks go to them all. Without them our rapid development would never have happened.
[

We thank them for their contribution!

]

Our management team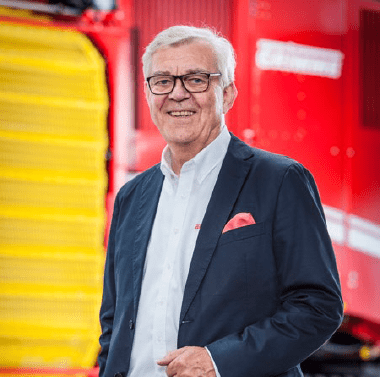 FOUNDER AND OWNER
FRANZ GRIMME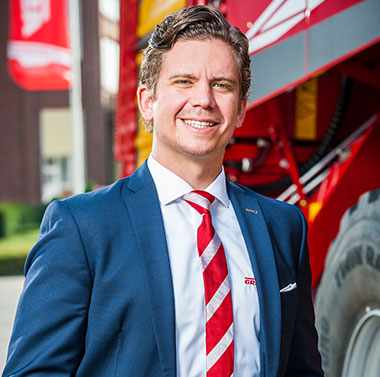 MANAGING DIRECTOR
PHILIPP GRIMME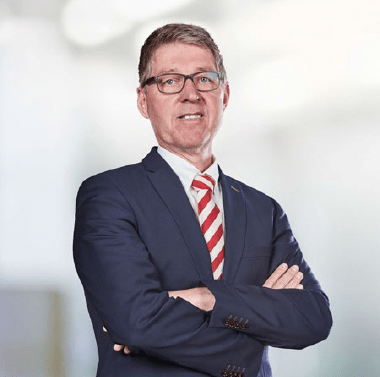 MANAGING DIRECTOR
BERNARD TEPE
WHAT GOALS DOES OUR MANAGEMENT TEAM PURSUE?
Tasks and responsibilities are best coordinated in a dialogue. Characteristic features are close, intensive cooperation, a constant exchange of information, compact communications channels and fast decision-making processes.
The team members meet regularly, decide on deadlines and together search for potential solutions, e.g. in the case of problems or necessary changes to processes. The advantage is that all team members have the same up-to-date information. Short- and long-term targets are determined every year. In doing so, the management team checks whether the company is keeping to its own stipulations.