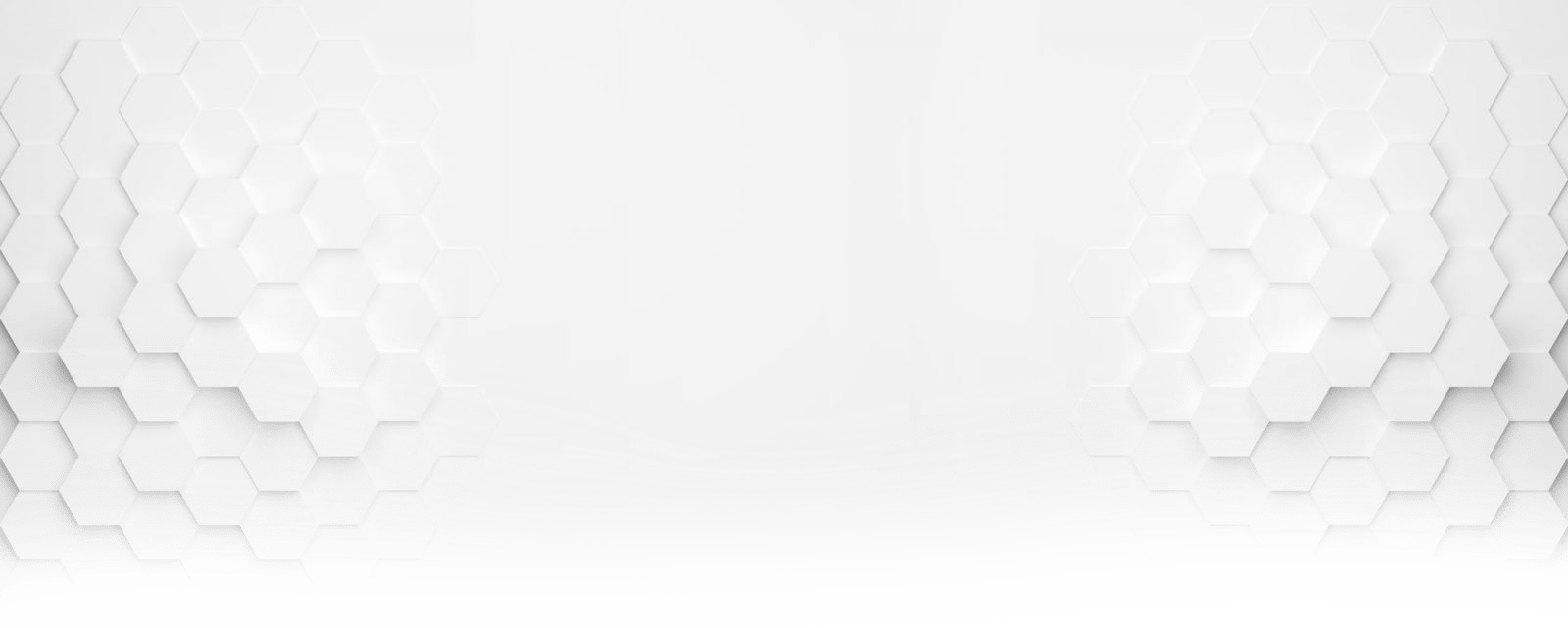 Cylinders for products supplied in
rolls, e.g. paper, film, foil, textiles
The processing of paper, film and foil calls for cylinders with maximum precision, maximum durability. In order to minimise maintenance work, only the very best polymers are used for the coatings. We process the appropriate polyurethane and rubber blends for your application. INTERNORM can supply cylinders in lengths of up to 6 m and diameters of up to 1500 mm.
Numerous special blends are available for paper finishing in particular. From alkali- and acid-resistant EPDM to electrically conductive [PUR] and heat-resistant Viton, we use only the best materials to suit the high demands of the respective situation. For special applications we work with so-called sandwich elements, which consist of a softer core and harder outer facing.
For the cardboard industry, INTERNORM's no-crush rollers with their abrasion-resistant surface are superior to rubber rollers. Slitting and winding cylinders round off the INTERNORM product range.
Our Intec HI material is frequently used in the processing of textiles where good resistance to heat and chemicals is essential. Put us to the test!
Examples of applications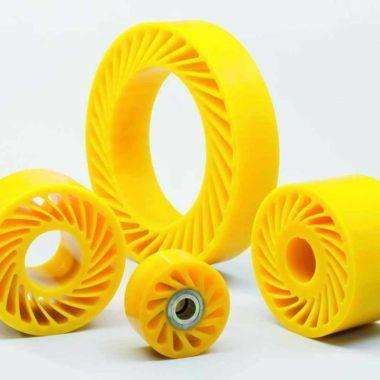 ANTI-CRUSH ROLLERS MADE FROM POLYURETHANE
Various diameters are possible with various profiles, with or without core. The profile and the hardness determine the properties of the anti-crush rollers.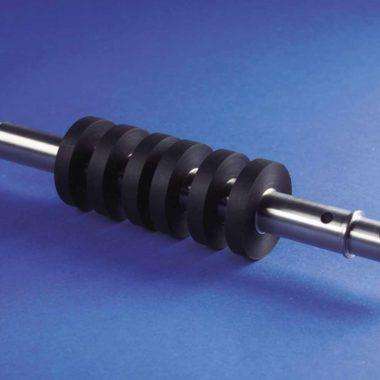 FOLDING ROLLER
For paper folding machines, with high-precision surface finish. Although this roller is small, it must satisfy maximum demands regarding accuracy.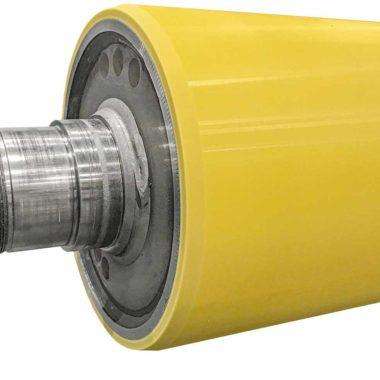 YELLOW CYLINDER WITH SHORT SPIGOT
This idler cylinder with polyurethane coating is used in paper mills. We are happy to provide rollers complete with steel core, ball bearings and bearing enclosure.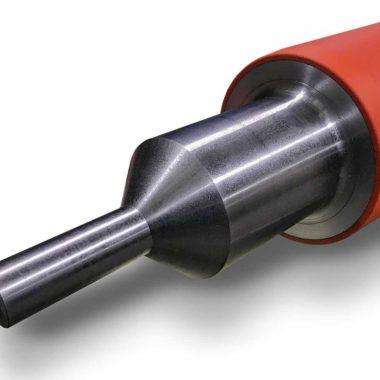 RUBBER-COATED CYLINDER
INTERNORM can supply rubber cylinders made from NBR, EPDM, SBR, HNBR and Hypalon for applications where polyurethane cannot be used because of the presence of certain chemicals.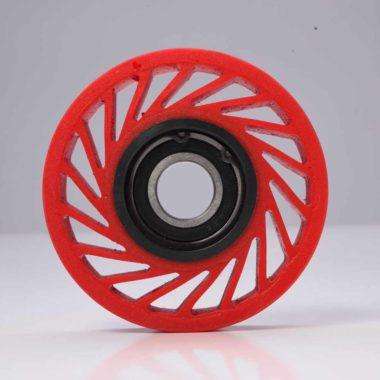 NO-CRUSH ROLLER
With a hard core into which a ball bearing has been fitted. It has enormous flexibility and presses the cardboard flat in the works.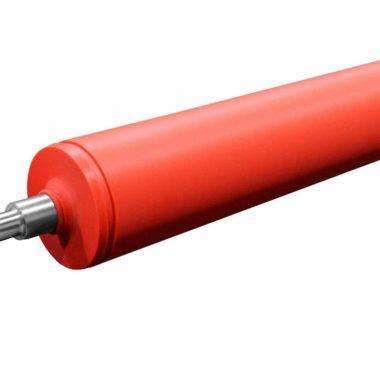 SILICONE CYLINDER WITH FLANGE COATING
For applications involving high temperatures and where a dirt-repellent surface is necessary, INTERNORM can supply silicone coatings.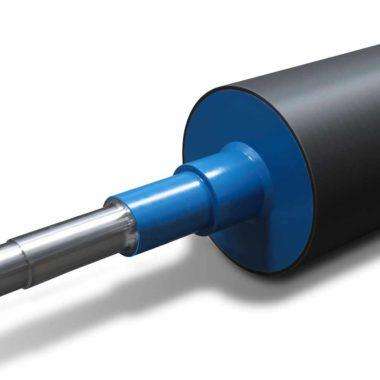 CYLINDER WITH PAINTED SPIGOT
This is a good example of a spigot painted for protection. The protection was applied prior to coating with polyurethane.
The
[

PUR

]

e focus on development and production
INJECTION

MOULDING
Are you looking for a specialist to manufacture your injection-moulded parts? Then take a look here.
[PUR]

CASTING
Do you need large, soft or elastic parts made from polyurethane? Then simply get in touch with us!
[PUR]

CYLINDERS
Here are some examples of cylinders with [PUR] coatings. Take advantage of our all-round service.