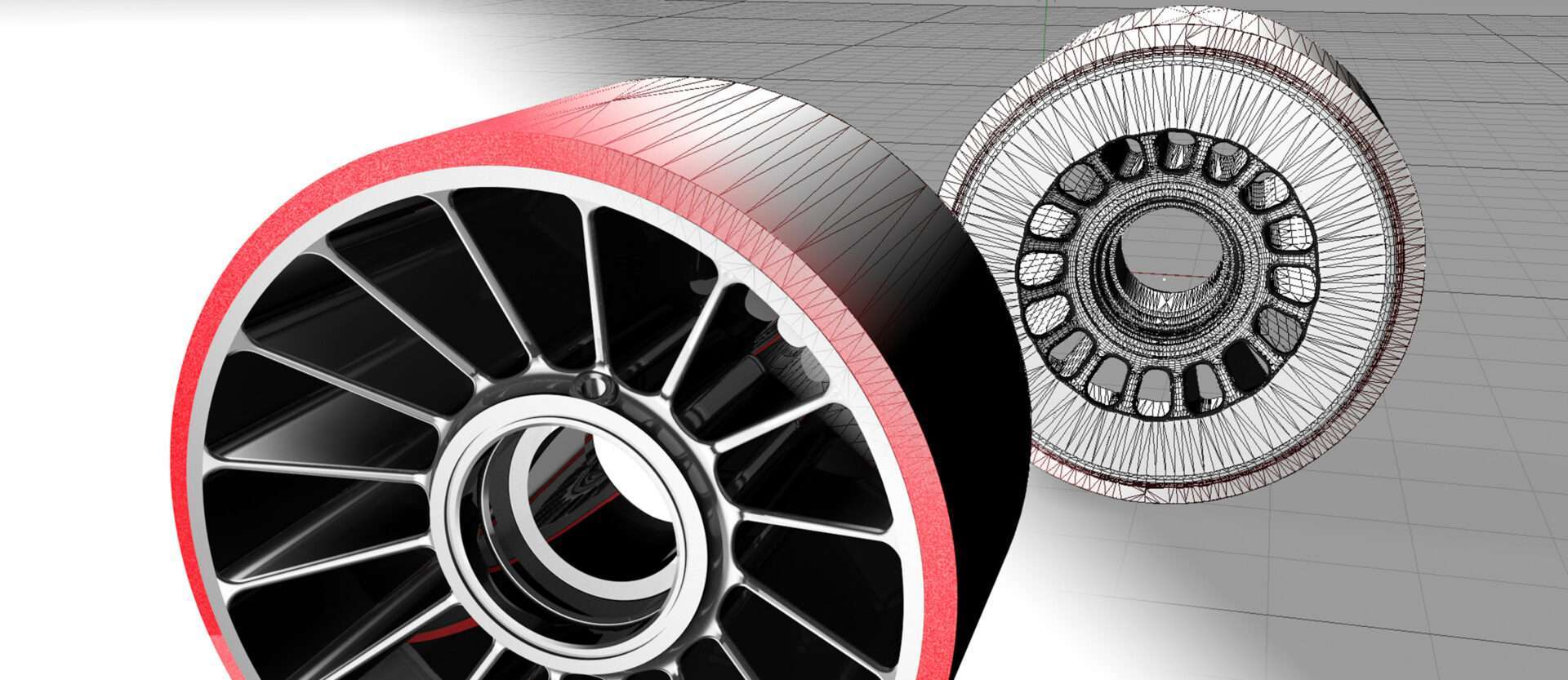 1
large
A [PUR]e promise
We help you to process your projects.
none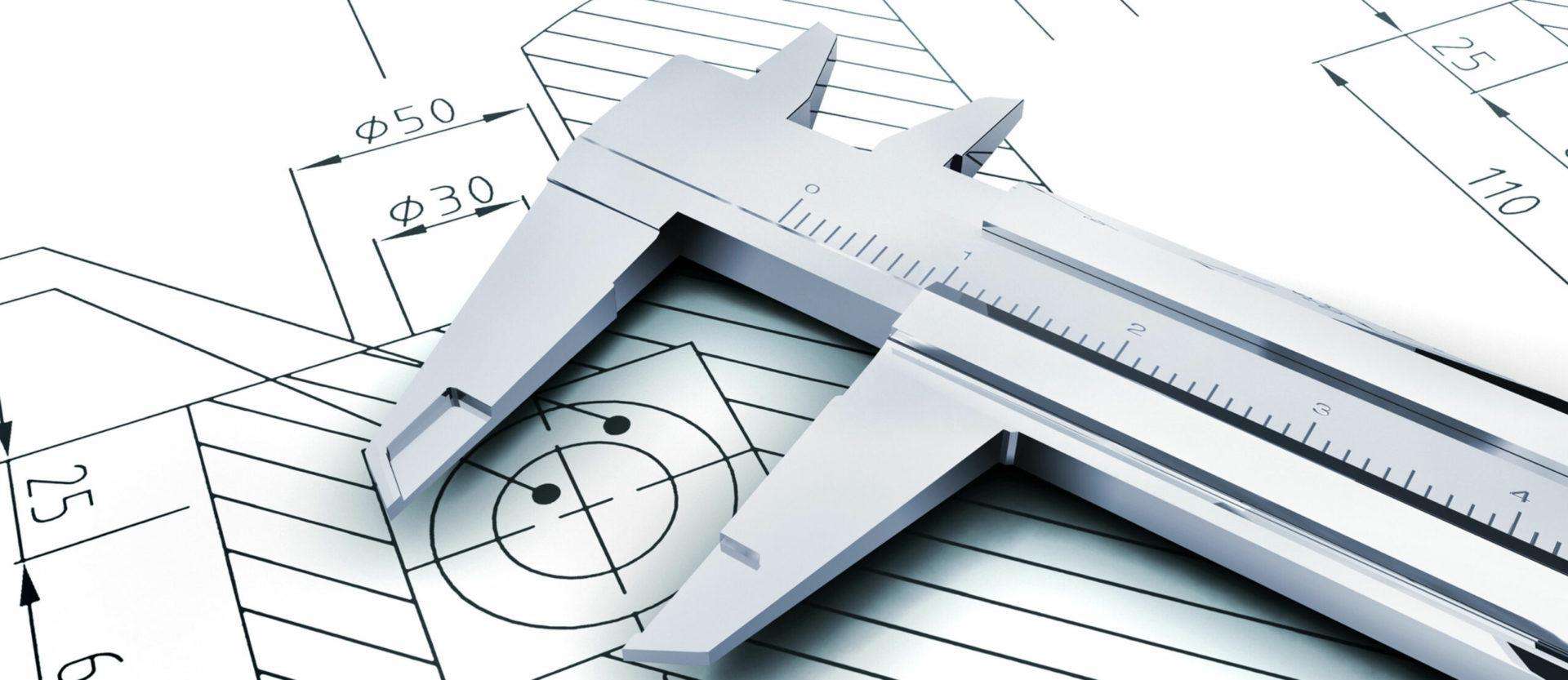 1
large
A [PUR]e promise
We will be happy to advise you.
none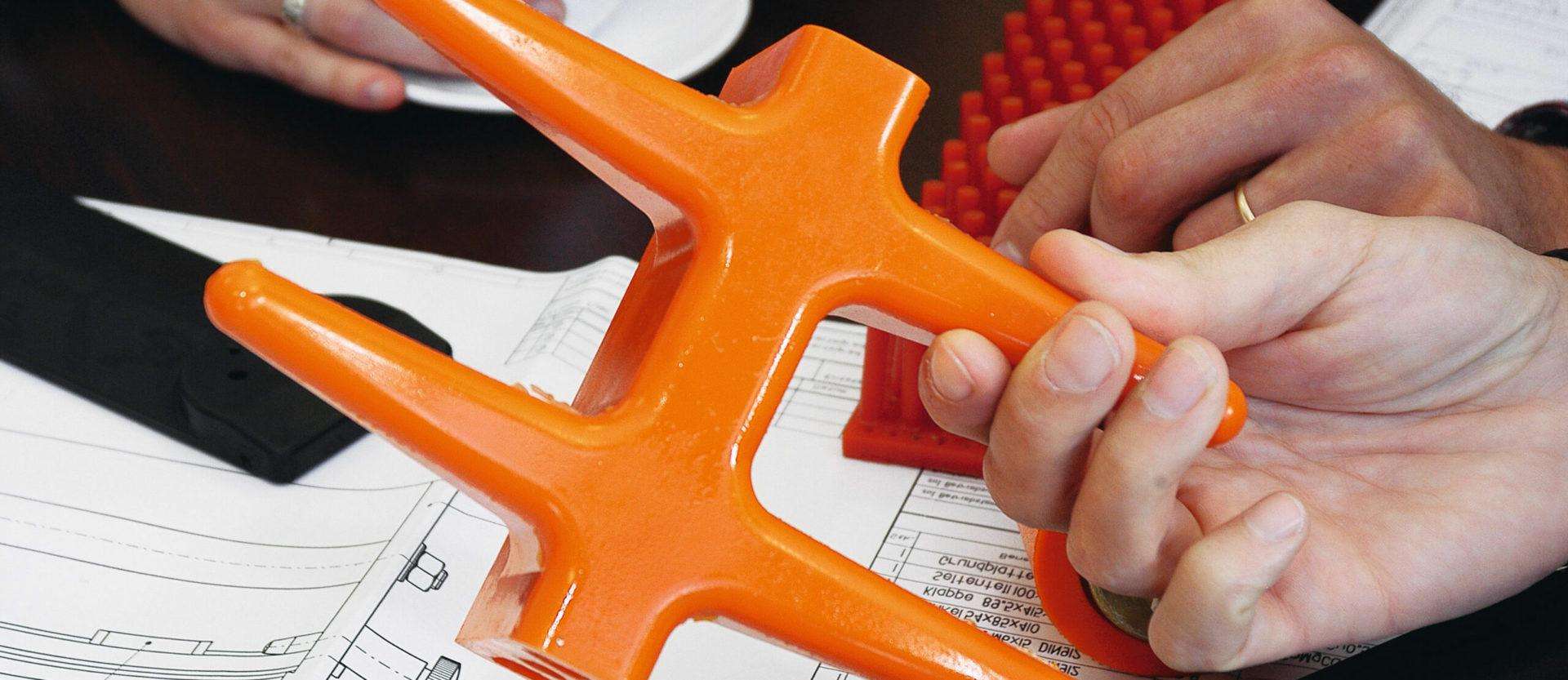 1
large
A [PUR]e promise
We help you to process your projects.
none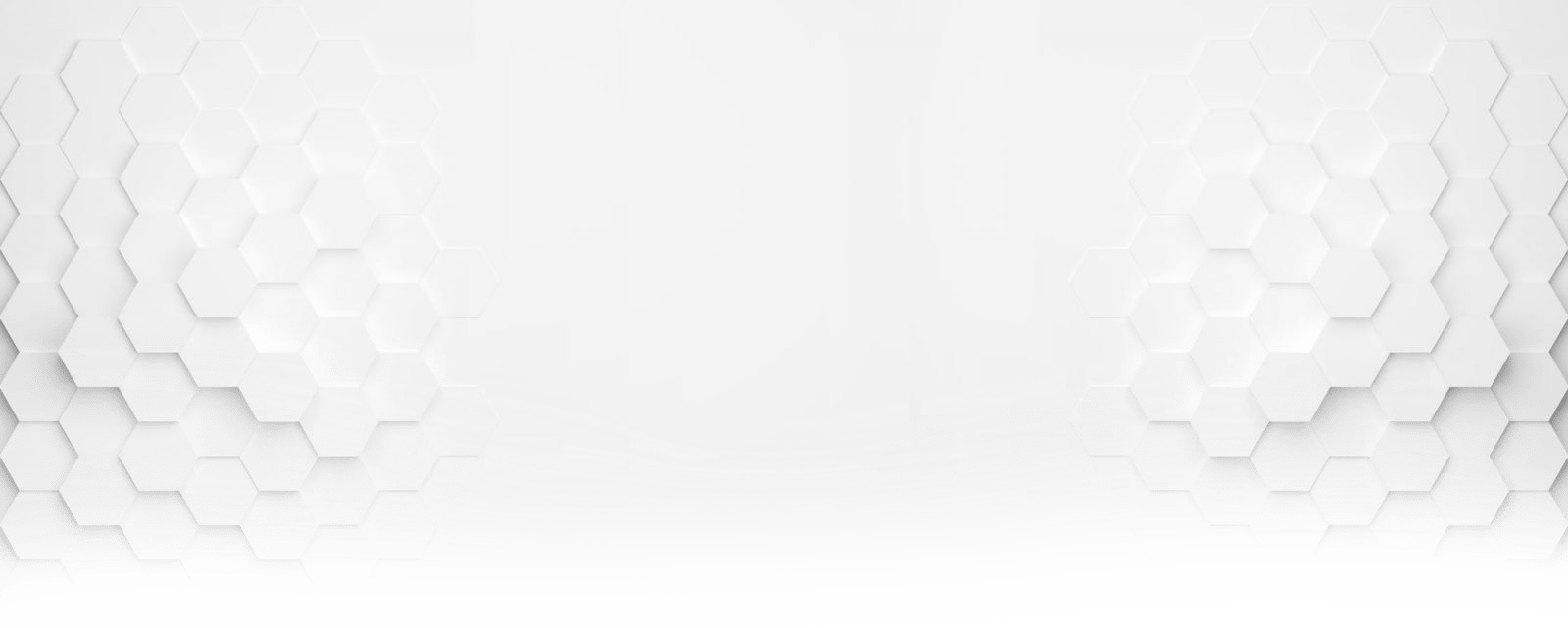 Hand in hand and step by step to success
We work closely with you to produce engineered plastic products for your success.
Brief
Our sales teams are fully conversant with the technical requirements so you get the best possible advice. They collate all the information required. After that they pass on all the necessary information to our Design Department.
Product idea
Ideas arise as a result of technical and economic but also visual considerations. We send you an appropriate quotation without delay. If it meets with your approval, then we carry out the next steps and produce a prototype. If you're not convinced, we continue working on a new proposal until we find the optimum solution for you.
Product development
Our product idea is implemented for you exclusively. In other words, we carry out the detailed design work for the new part and produce a pre-production sample quickly and at low cost by means of rapid prototyping or 3D printing.
Test phase
Maximum safety and functionality are priorities for us. That applies to every product, every new development, every bespoke item. Your satisfaction is important to us. You get to test the prototype fully for a defined period. If the outcome of the tests is positive, we proceed to the next phase. Otherwise, we continue working until we find the ideal solution for your application.
Series production
Once the product has passed the tests successfully, we manufacture the desired quantity. Very small to medium batch sizes are initially produced by casting. However, if you require larger quantities over the long-term, we can offer to switch production to injection moulding. Both methods require you to invest in a mould so that we can produce your bespoke product.