Apprenticeships and integrated degree
schemes at INTERNORM
Good training is the foundation for any future career. We have set up our own training centre staffed by qualified trainers so that we can offer sufficient training places and guarantee high-quality apprenticeships.
If you would like to become an INTERNORM apprentice, make sure you apply in good time! Our company is active internationally and can offer interesting post-training opportunities, also periods abroad during your studies.
We are also happy to consider your application for an internship or bachelor thesis.
What do current apprentices have to say?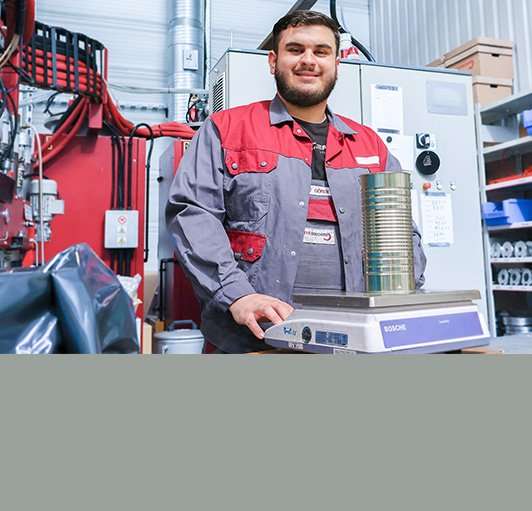 team1
Tooling and retooling the machines
is my favourite job.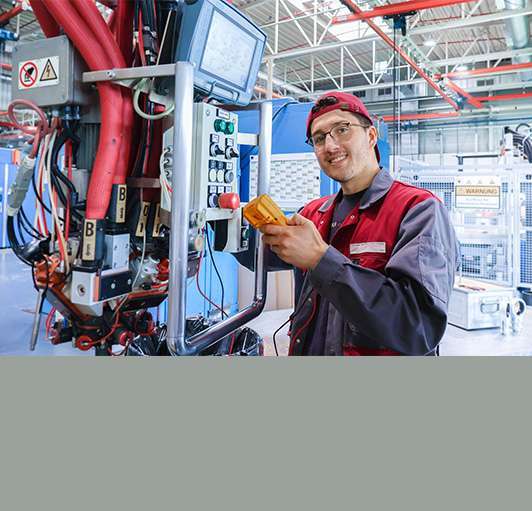 team2
The training here is great fun!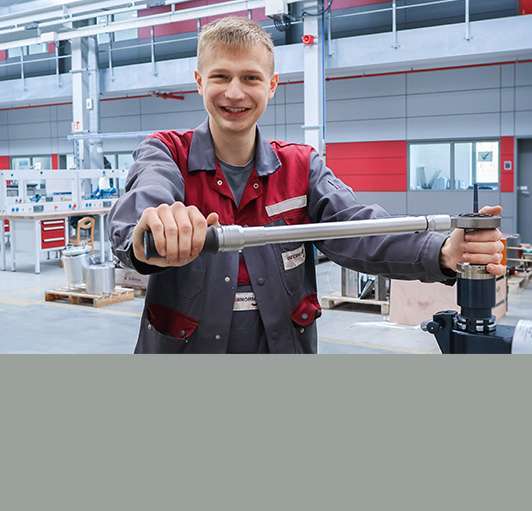 team1
I learn something new every day
and the work here is exactly
right for me!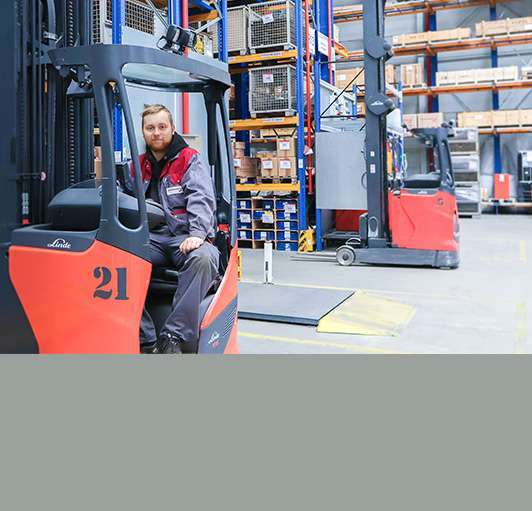 team2
I'm always learning about new and interesting procedures in the
warehouse. It's never boring here!
Location Factors
It's wonderful to be able to live in or near Damme, to be able to enjoy nature!
If you would like to find out more about this location, simply visit these sites: www.dümmer.de, www.damme.de, www.dammer-berge.de.