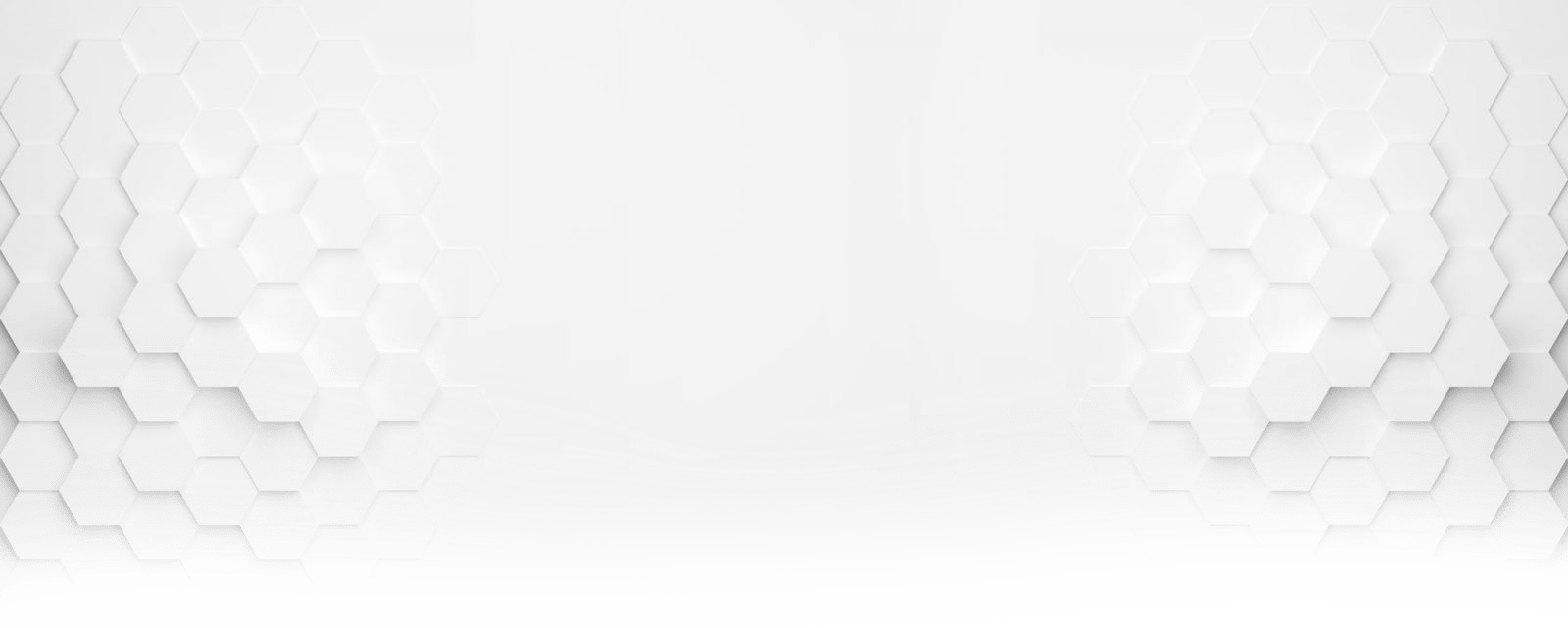 Leisure industry and consumer goods
[PUR] is more fun! That could be the case when we look at the range of applications for this high-quality polymer in the leisure industry and among consumer goods. When plastic parts are used in products, then no one likes to see those parts break at the first sign of load. Both you and we have a responsibility towards end customers and so we use only the very best materials in order to make products last longer, make them safer. Internorm [PUR]
promises top performance! Whether for garage door rollers, golf trolleys or rollerblades, we promise to use excellent materials to ensure satisfied customers.
We produce components weighing between just a few grams and as much as 6 kg, also injection-moulded parts made from two components for almost all demanding applications. Send us your enquiry and we will be happy to support you in the development or optimisation of your products.
Examples of applications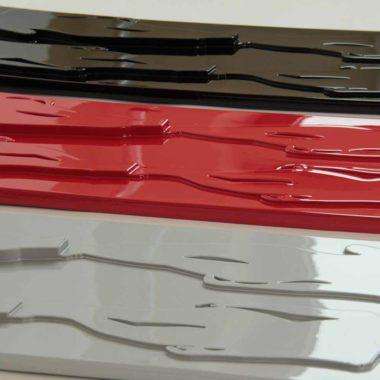 [PUR] FOR ART!
For an artist we produced a work of art in [PUR] in a limited edition which was painted afterwards. The result was brilliant!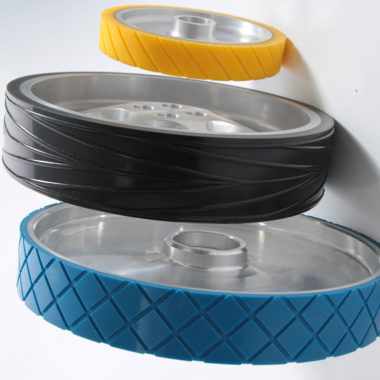 WHEELS FOR GOLF TROLLEYS
The design is up to you – in this photo you see three roller types with aluminium wheels – the lightweight, stylish solution for your golf trolley!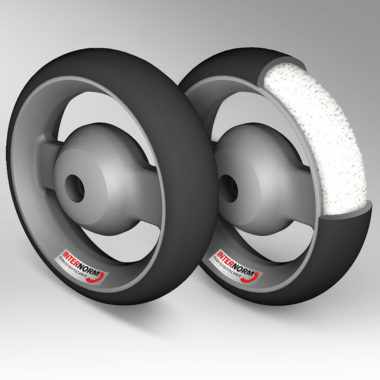 FOAM-FILLED WHEELS
Extremely flexible foam with good rebound properties coated with a solid, abrasion-resistant polyurethane.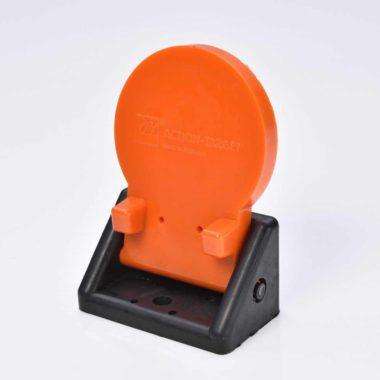 TARGETS MADE FROM POLYURETHANE
This target made from polyurethane is subjected to extreme conditions. Only polyurethane can withstand repeated impact by projectiles from pistols and rifles without being ruined.
The
[

PUR

]

e focus on development and production
INJECTION

MOULDING
Are you looking for a specialist to manufacture your injection-moulded parts? Then take a look here.
[PUR]

CASTING
Do you need large, soft or elastic parts made from polyurethane? Then simply get in touch with us!
[PUR]

CYLINDERS
Here are some examples of cylinders with [PUR] coatings. Take advantage of our all-round service.