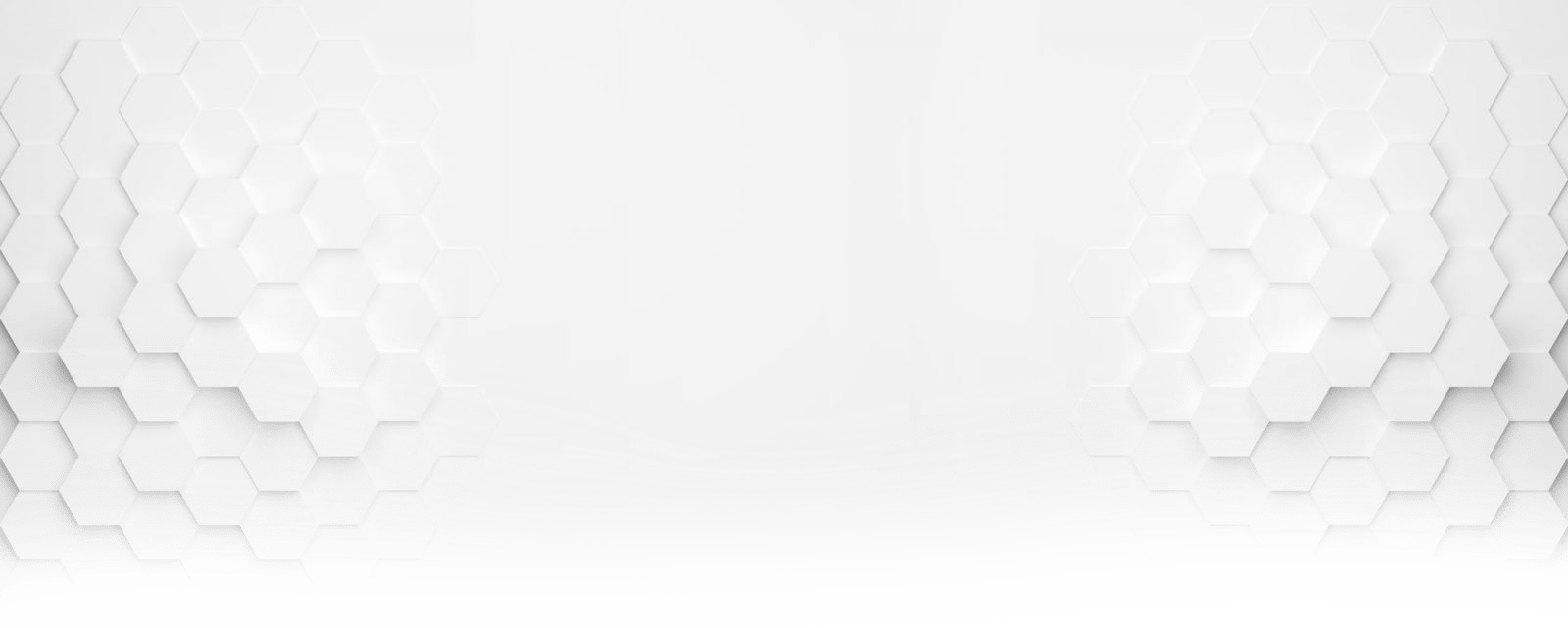 Products & injection moulding process
You need bespoke products and advice?
You need a component that
is light
is cost-effective
conveys carefully
can meter
is functional
brakes and seals
is transparent
is soft and flexible
grips well and resists abrasion
can be produced in large quantities?
Our design and development teams support you from the first ideas to production in series. We can process all common thermoplastics for you. Besides polyurethane those are primarily: PE, PA, POM, ASA, TPU, PP, TPE and glass fibre-reinforced polymers. The advantage of injection moulding is low individual part costs in large batches. Before ordering an injection mould, we produce samples for your approval using laser sintering or 3D printing. This approach results in a sample part that is much easier to appraise without spending huge sums. Our machines can produce injection-moulded parts weighing between 5 and 6000 g!
Simply ask us. We will be happy to advise you.
[PUR] is not the only trump card here
ELASTIC INJECTION-MOULDED PARTS
Parts with TPE and TPU are very soft and elastic, which ensures grip and protects against damage. Also available in conjunction with parts made from two components. A hard backing core with soft covering. Internorm has a wealth of experience in the processing of elastic and soft materials. Put us to the test!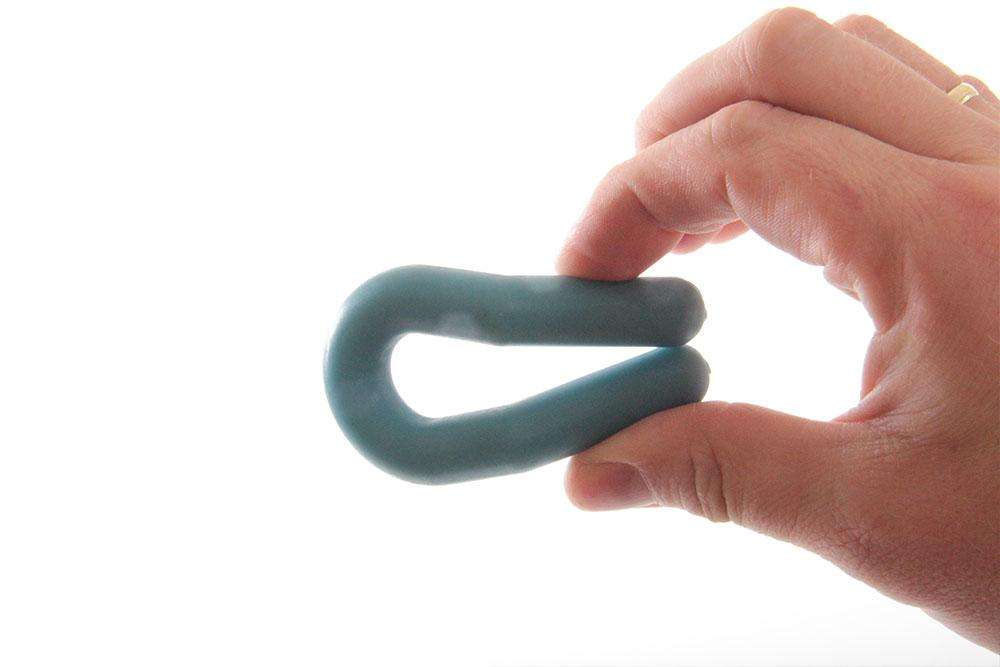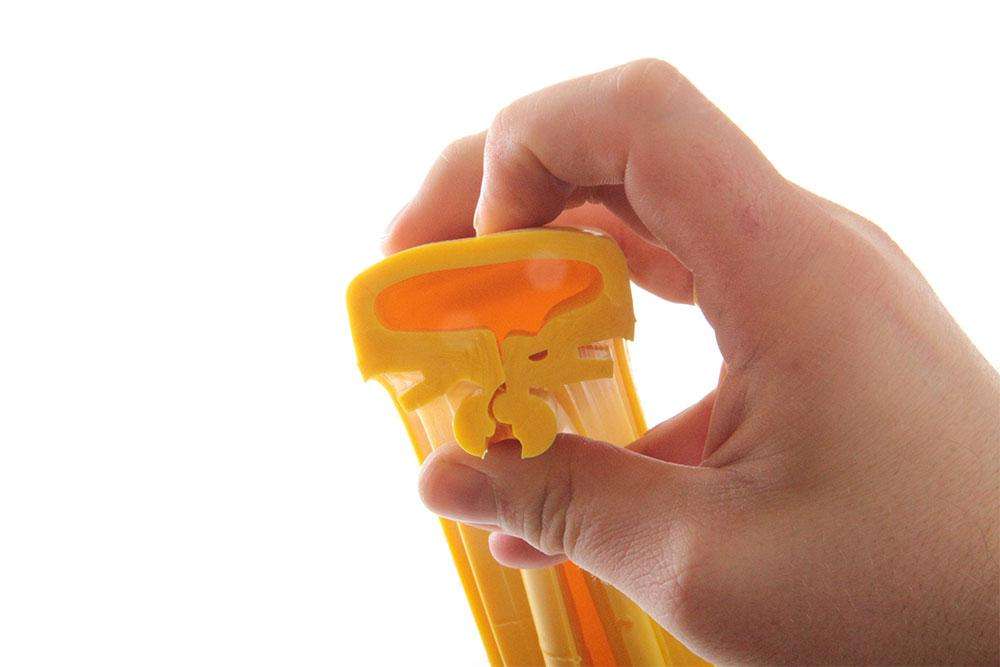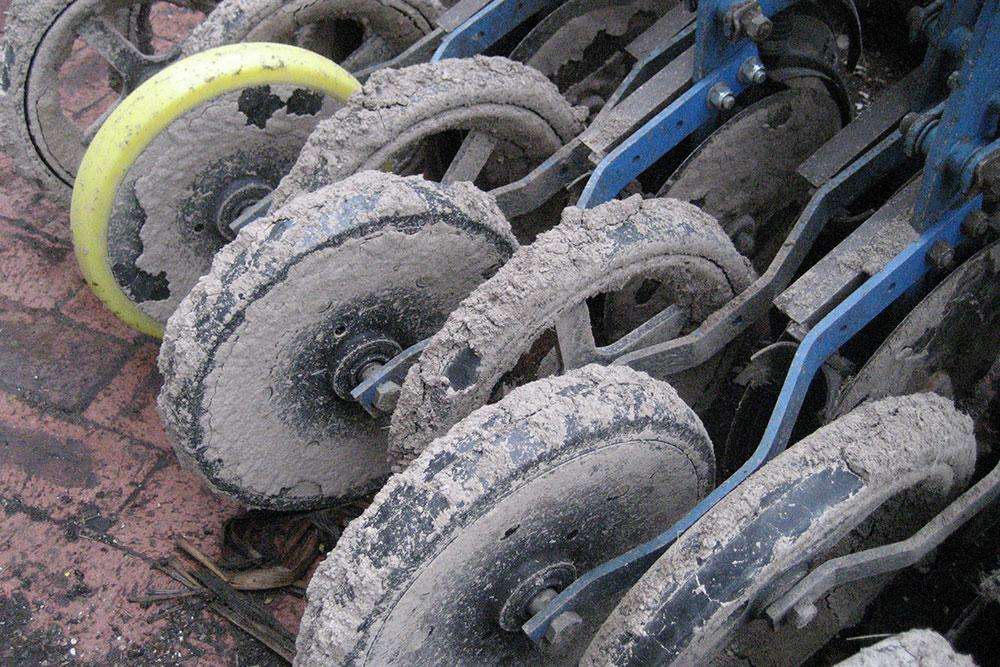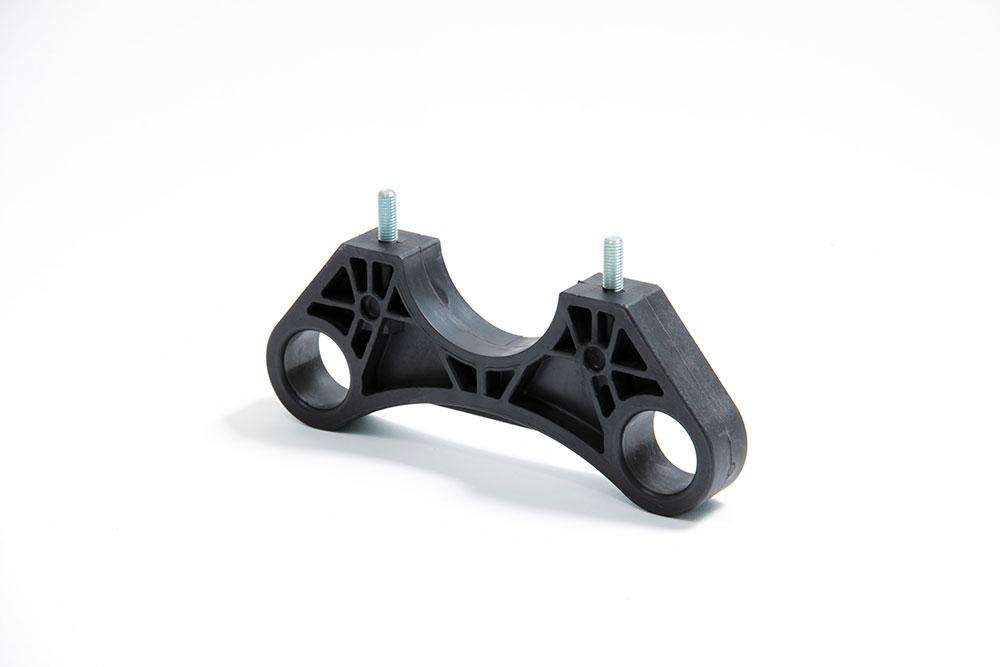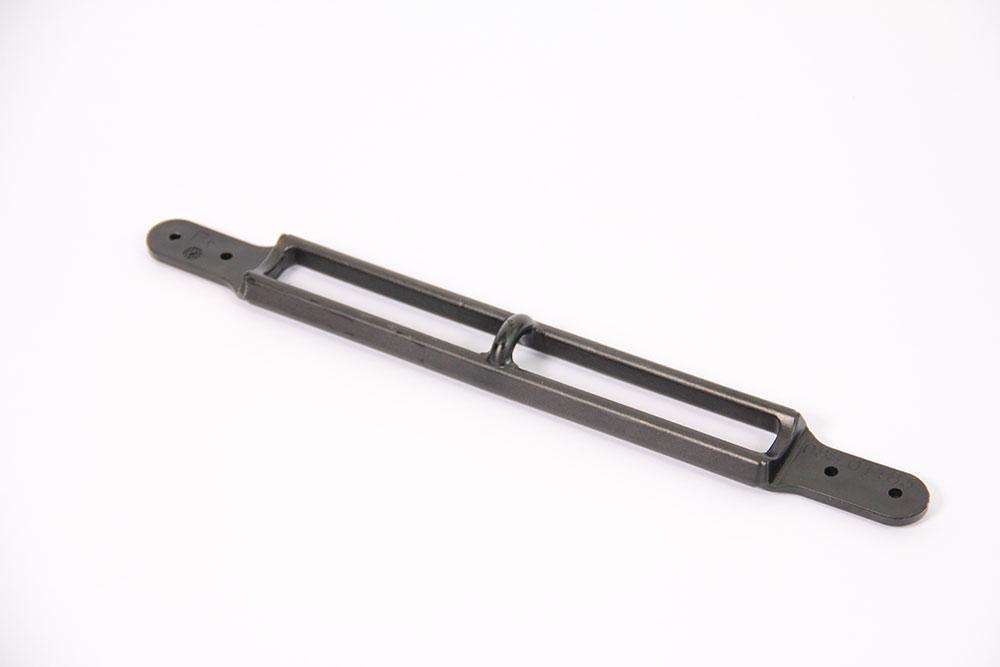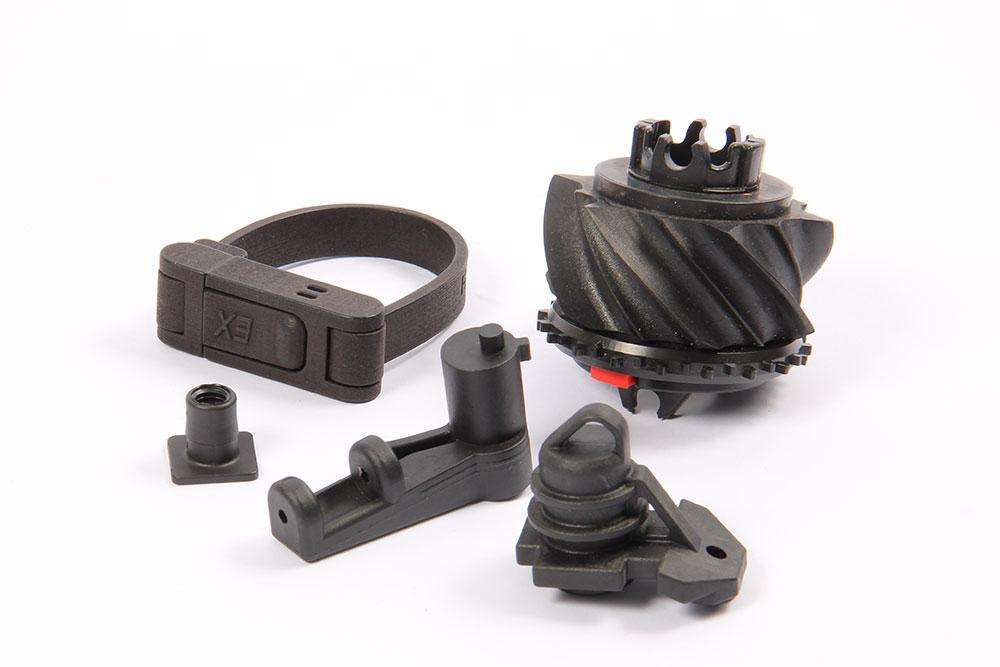 GLASS FIBRE-REINFORCED PLASTIC PARTS
Simply as a replacement for steel! Plastic does not corrode and is much less costly than steel when ordered in large batches. Glass fibre reinforcement makes the plastic tough and loadbearing. Upon request, we can check whether your steel or stainless steel parts can be replaced by glass fibre-reinforced polyamides or polyurethanes at lower cost. Threads and internal threads are also possible, also steel inlays. It just depends on the batch size.
LARGE INJECTION-MOULDED PARTS
When batch sizes permit, we can use the injection-moulding process to manufacture large parts cost-effectively. For orders exceeding 10 000 pieces, we can also consider multiple cavities (two or four) in order to achieve lower piece prices with the same quality.
We have Engel injection-moulding machines with 750 and 1500 t clamping forces. After moulding, the parts are placed on a conveyor belt fully automatically by a Kuka robot. Internorm is able to produce parts from almost any polymer with max. 6 l shot volume and 1.44 m² surface area.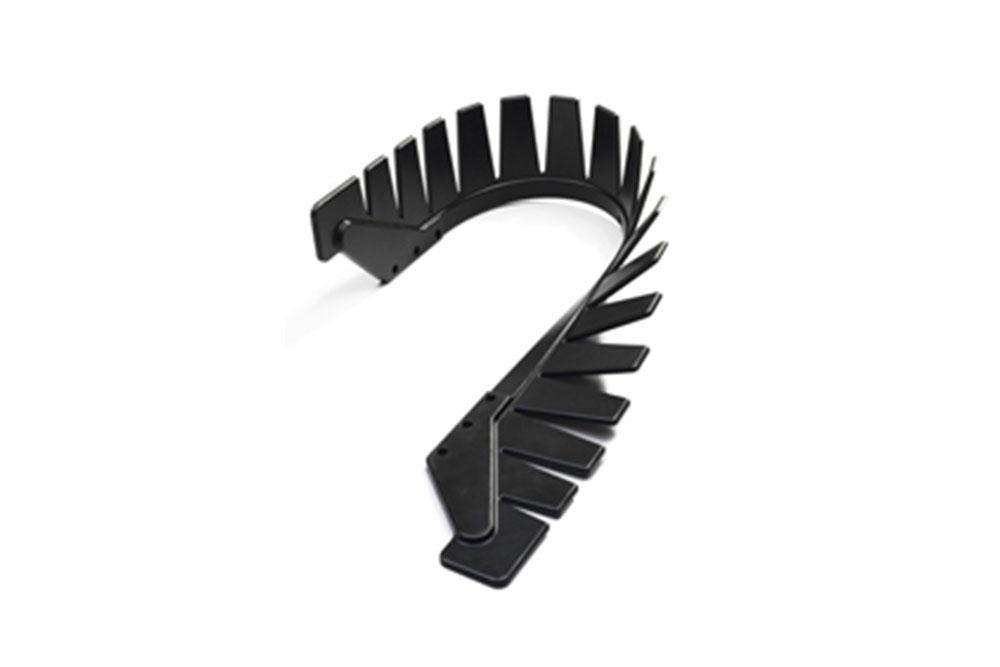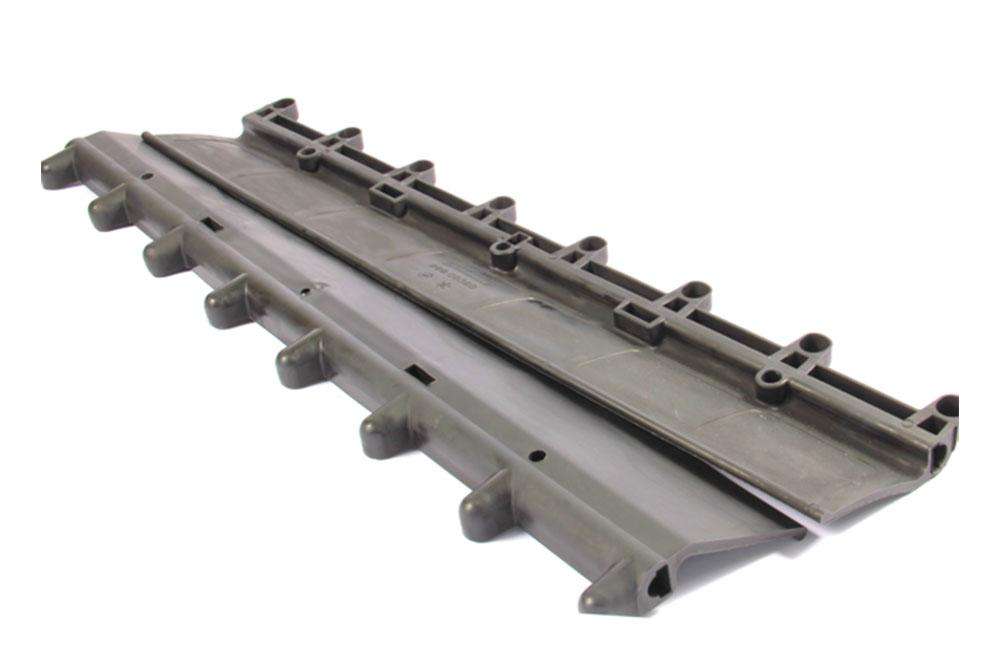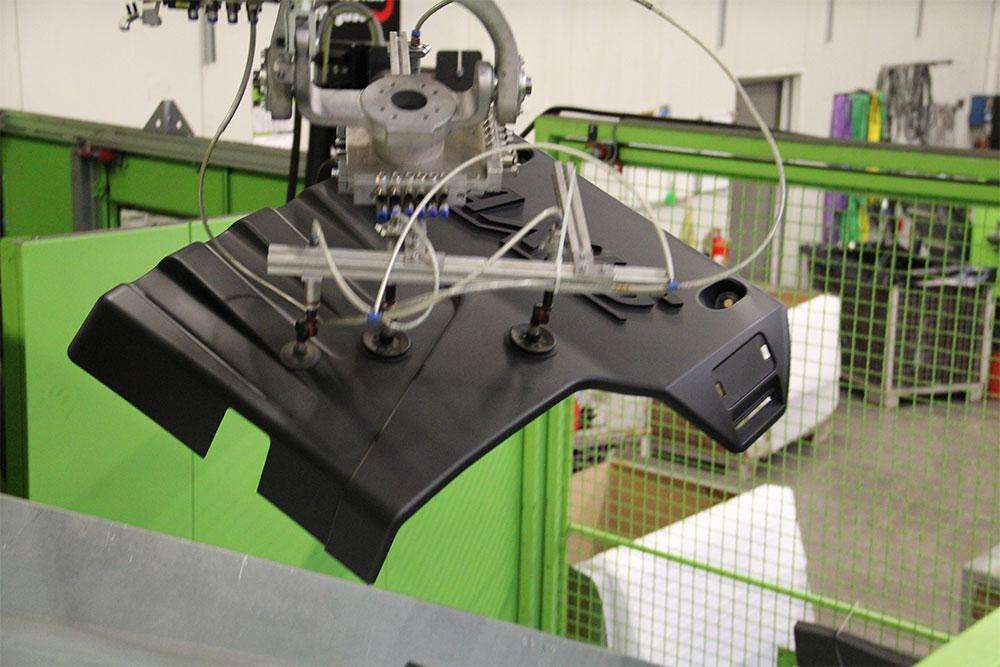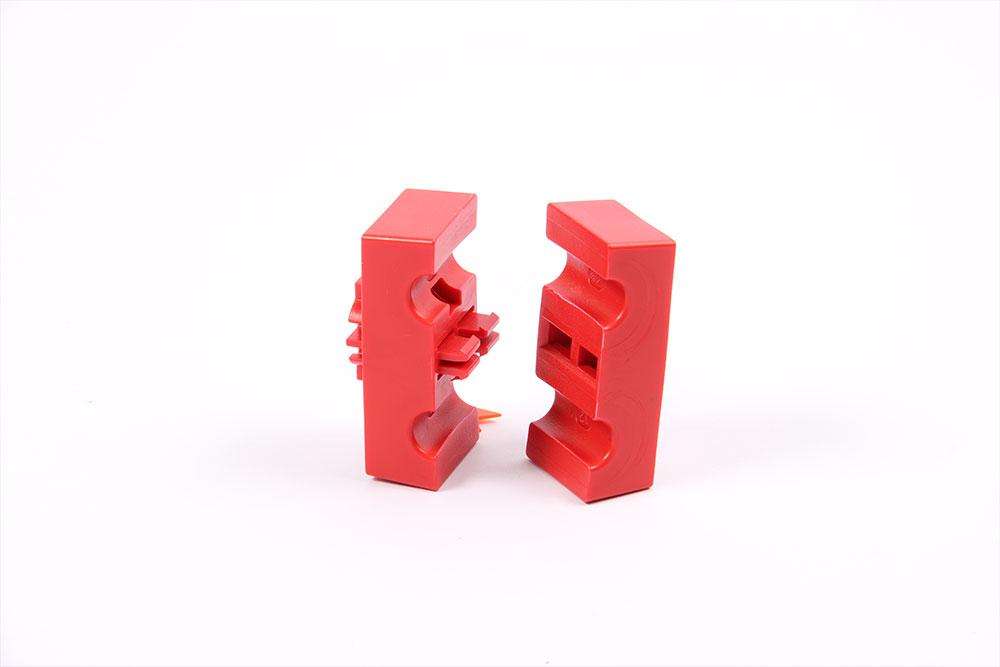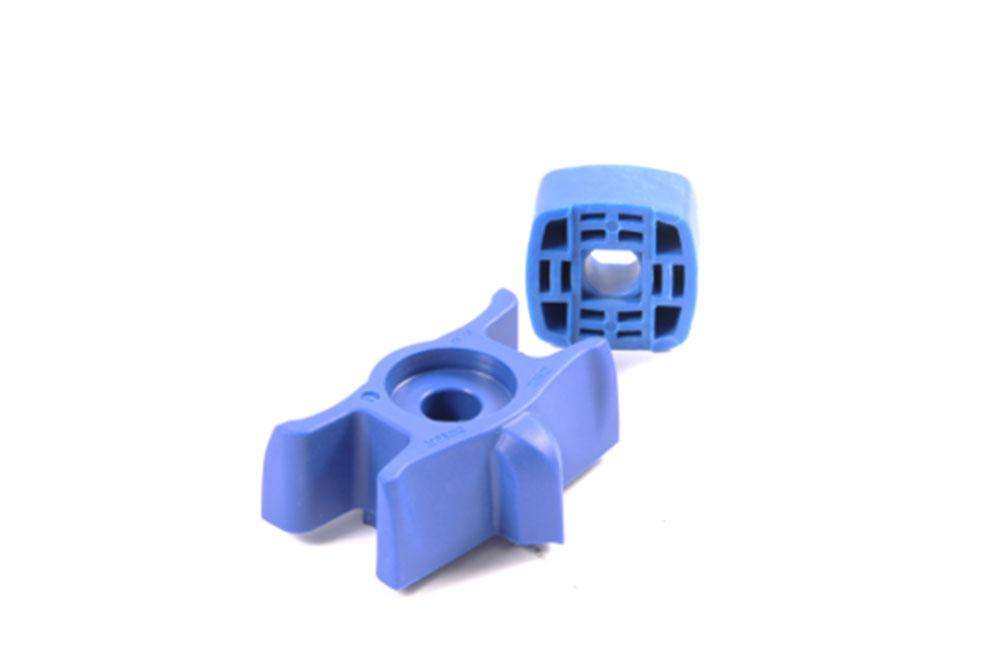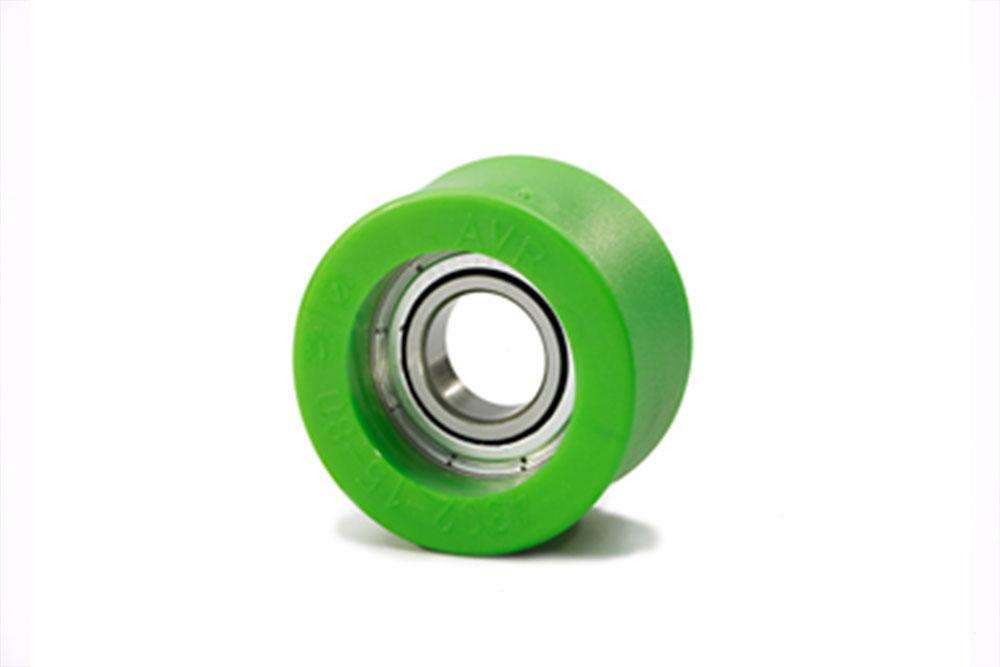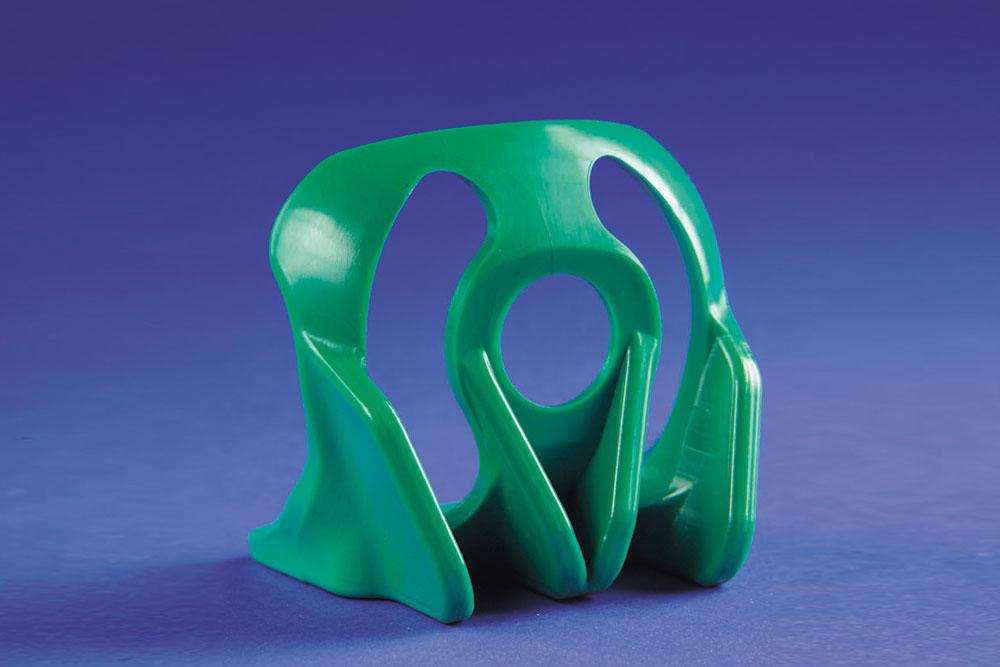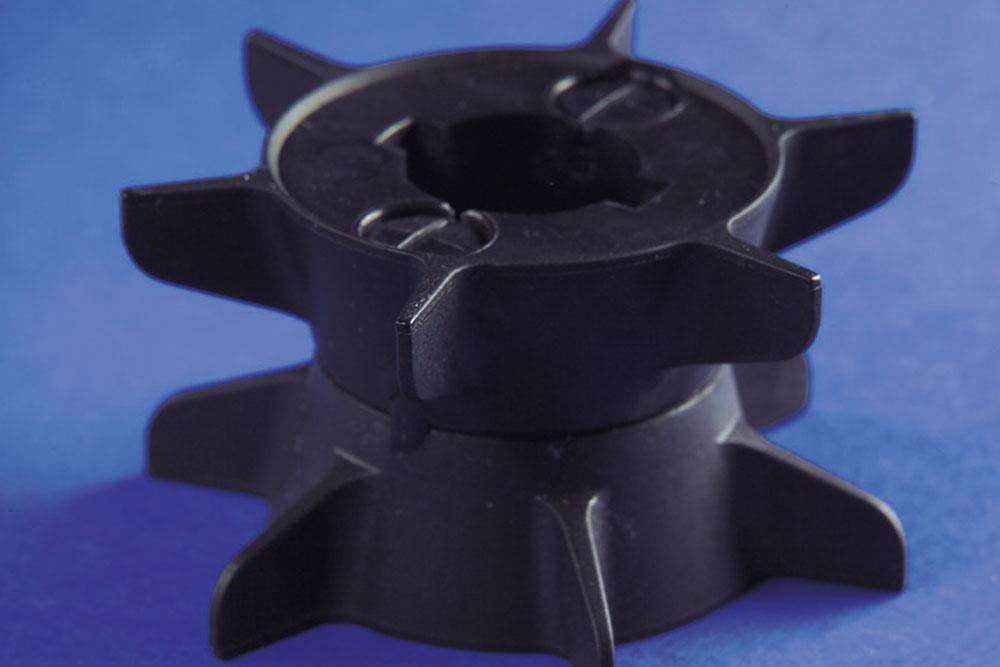 SMALL INJECTION-MOULDED PARTS
Depending on batch sizes, we may use multiple cavities per mould. That means several parts can be produced in one mould per moulding operation. And that makes Internorm very flexible when it comes to prices. We can even manufacture small screws with threads or cover caps ourselves. Overmoulding of ball bearings with TPU is a cost-effective way of helping to reduce roller noise and wear, e.g. for garage doors and conveyors.
INJECTION MOULDING WITH TWO COMPONENTS
Injection-moulding of parts made from two components gives you a highly cost-effective option for combining products with different hardness values. As the two materials are fused chemically, the bond is excellent. Using this method, we can produce high-quality industrial rollers with a hard core and soft band of abrasion-resistant polyurethane. Parts moulded from other polymer combinations are also possible. By inserting a metal core or ball bearings into the mould it is even possible to produce parts made from three components.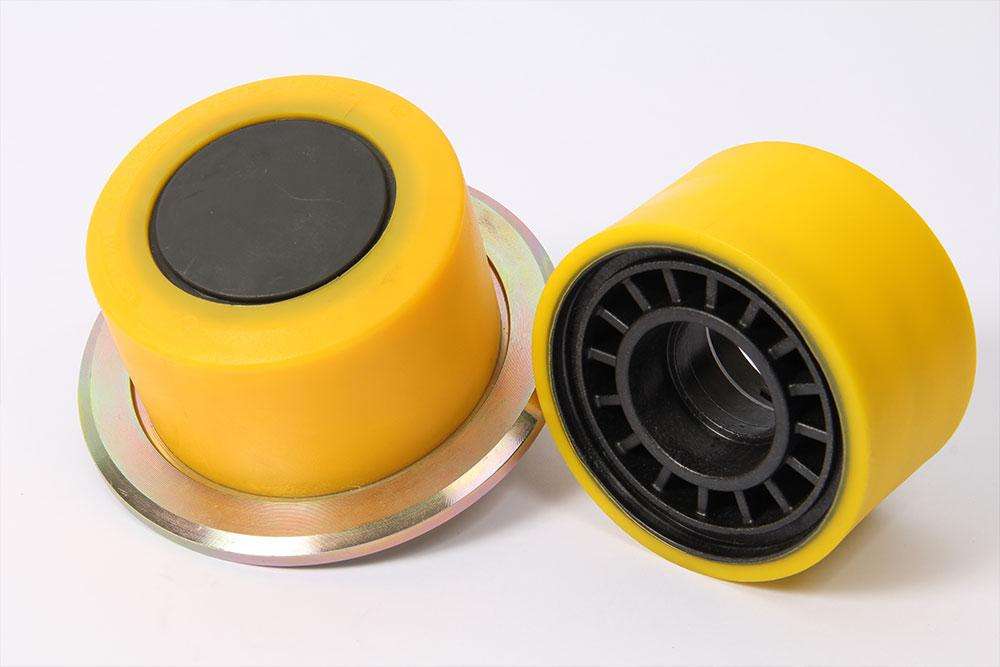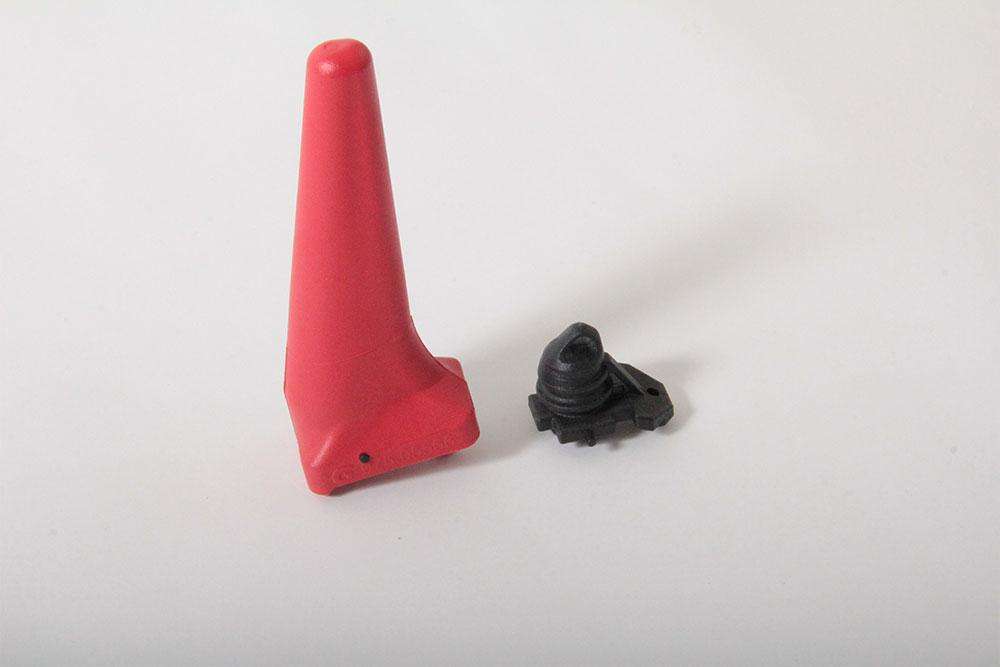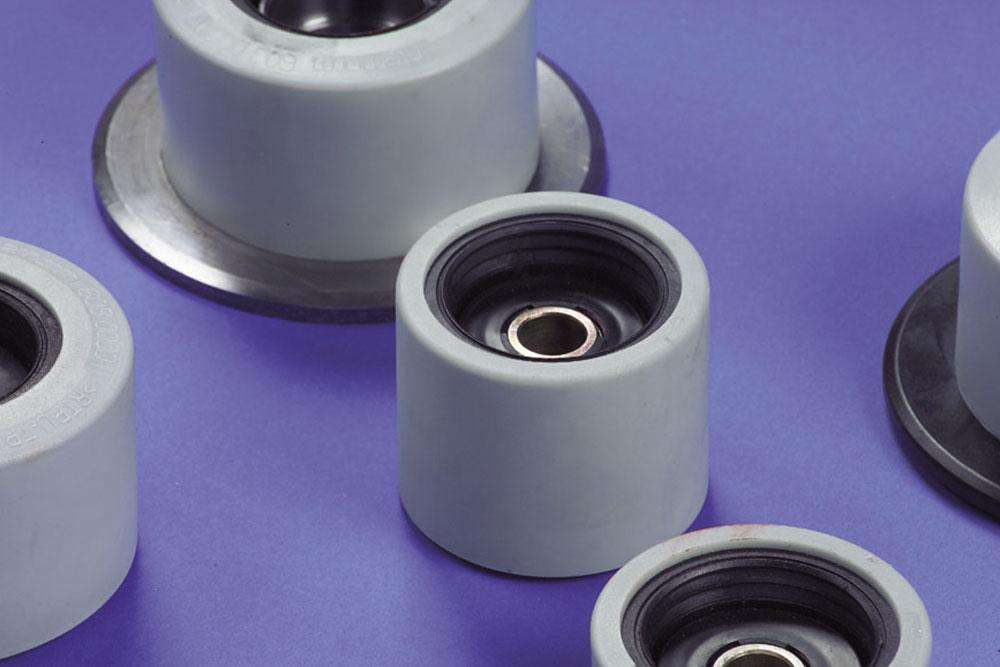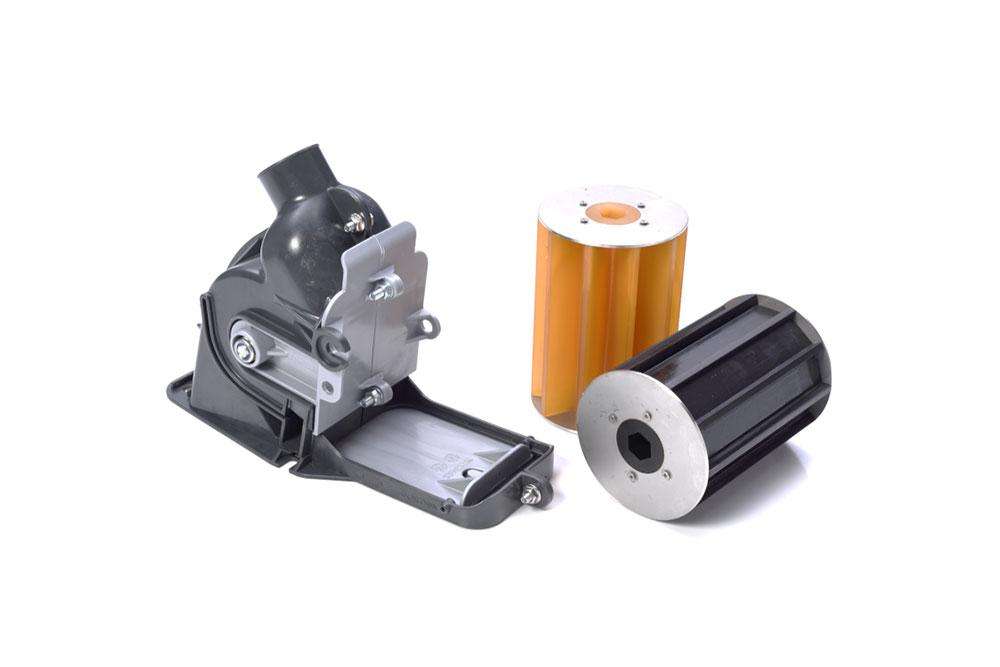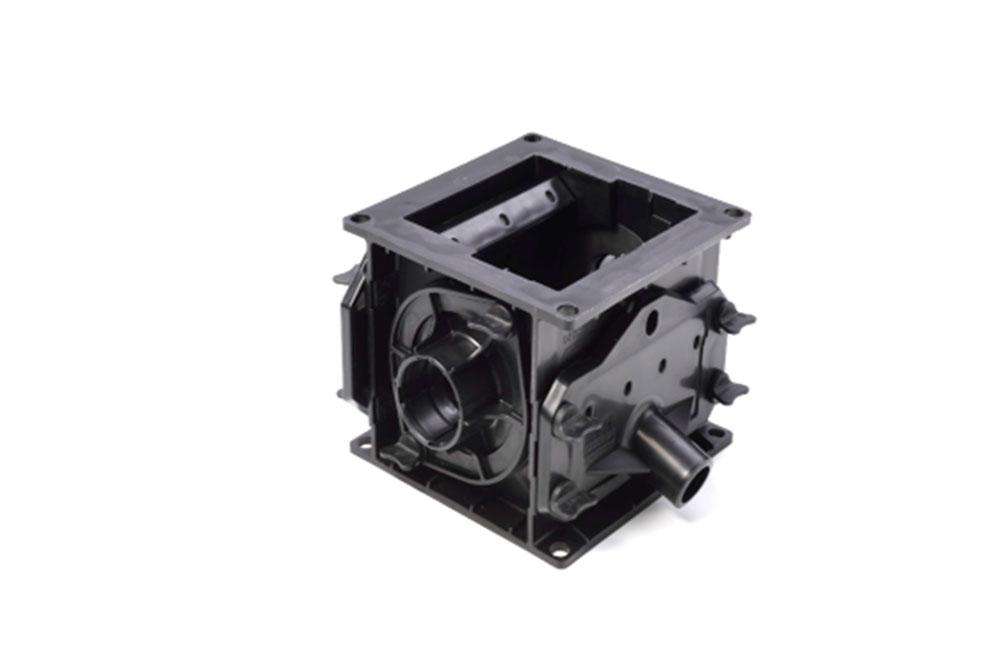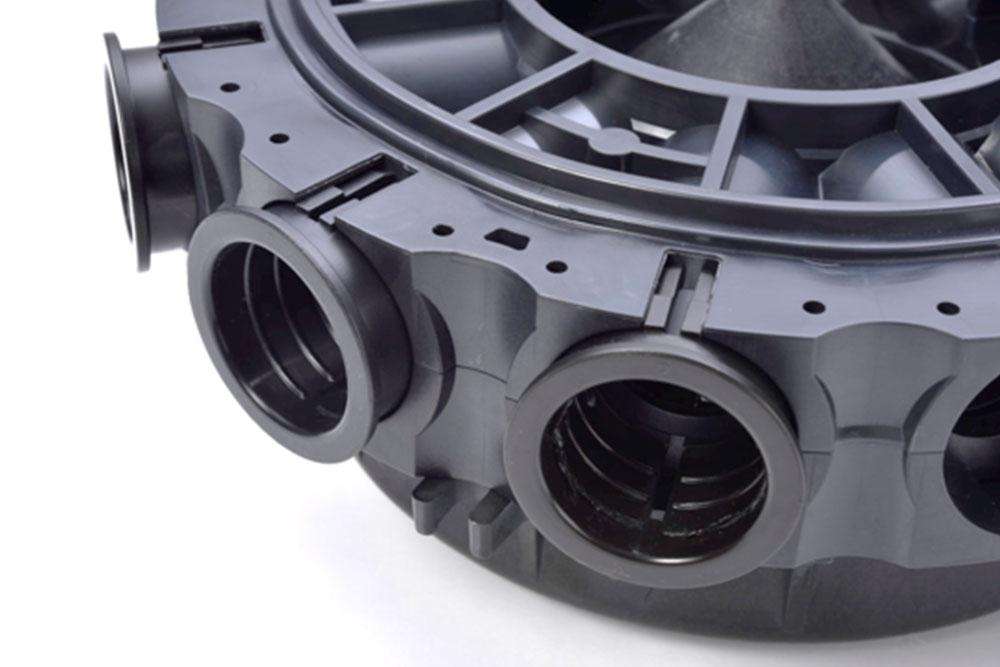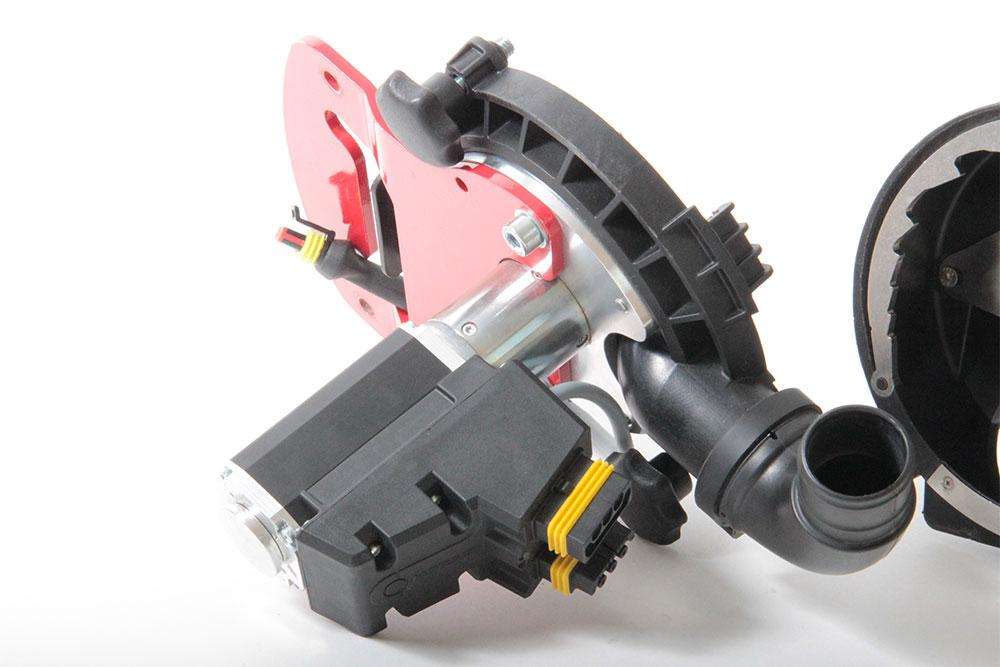 INJECTION-MOULDED SUBASSEMBLIES
Another service offered by Internorm is the supply of complete subassemblies, including installation at the customer's plant. You save inspection work and the additional installation procedure. We supply you with parts ready to install.
INJECTION-MOULDED PARTS WITH METAL CORE
Injection moulding with metal inlays involves moulding a thermoplastic material around a metal part. The metal part must be manufactured to relatively tight tolerances so that it can be tightly enclosed in the mould. The metal core is generally loaded into the mould fully automatically by a robot. Mechanical undercuts ensure a good connection between the plastic and the metal.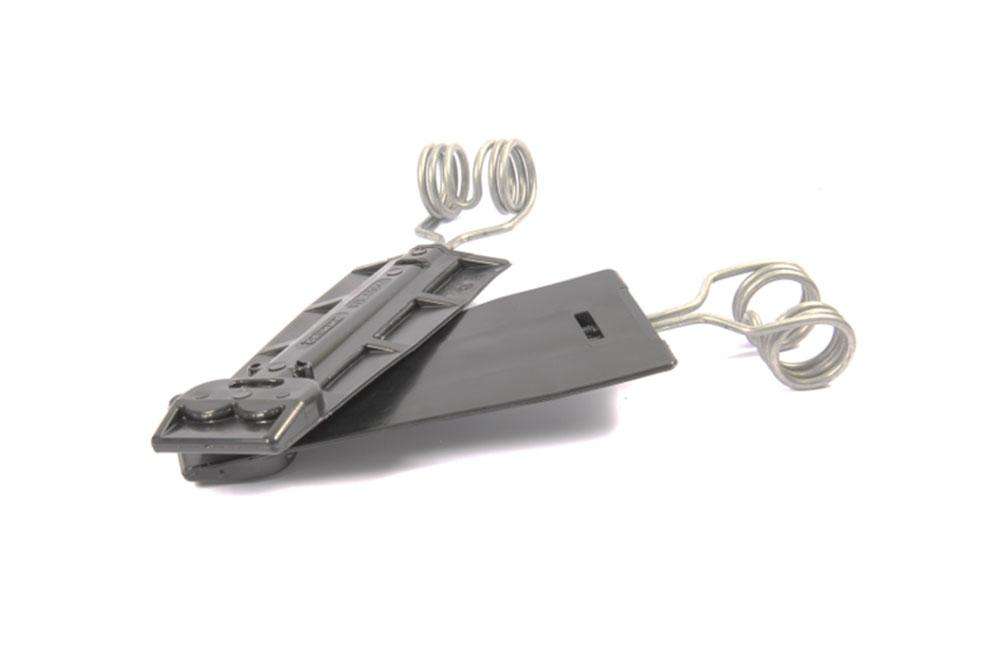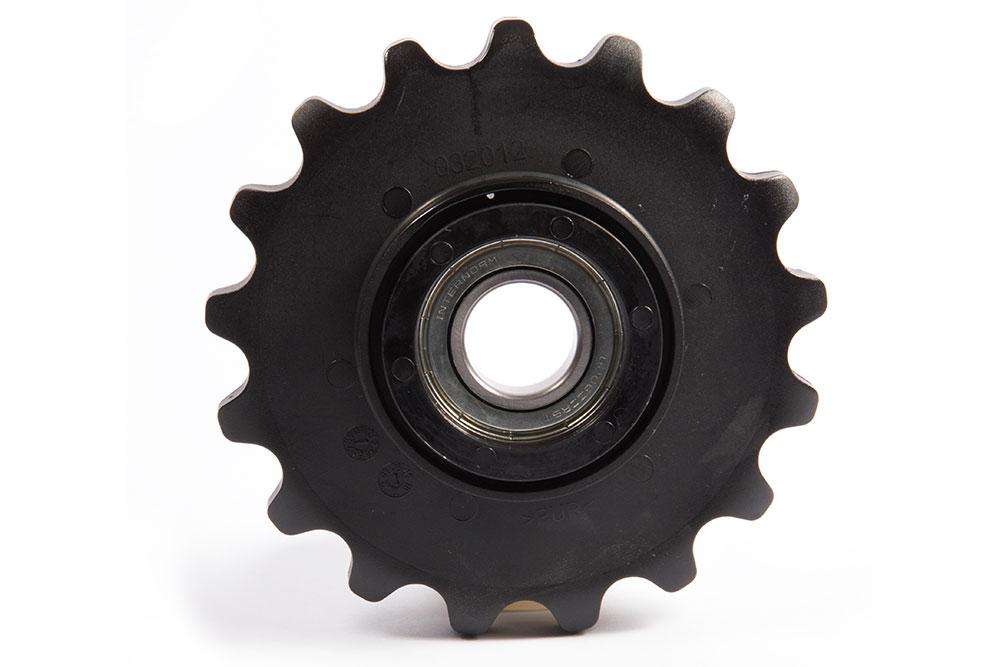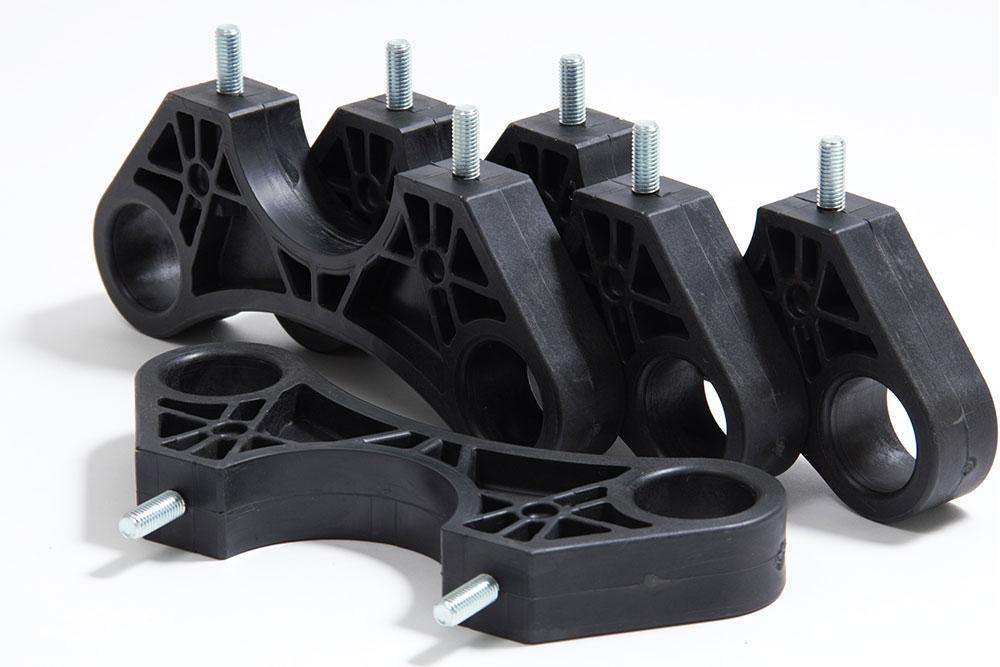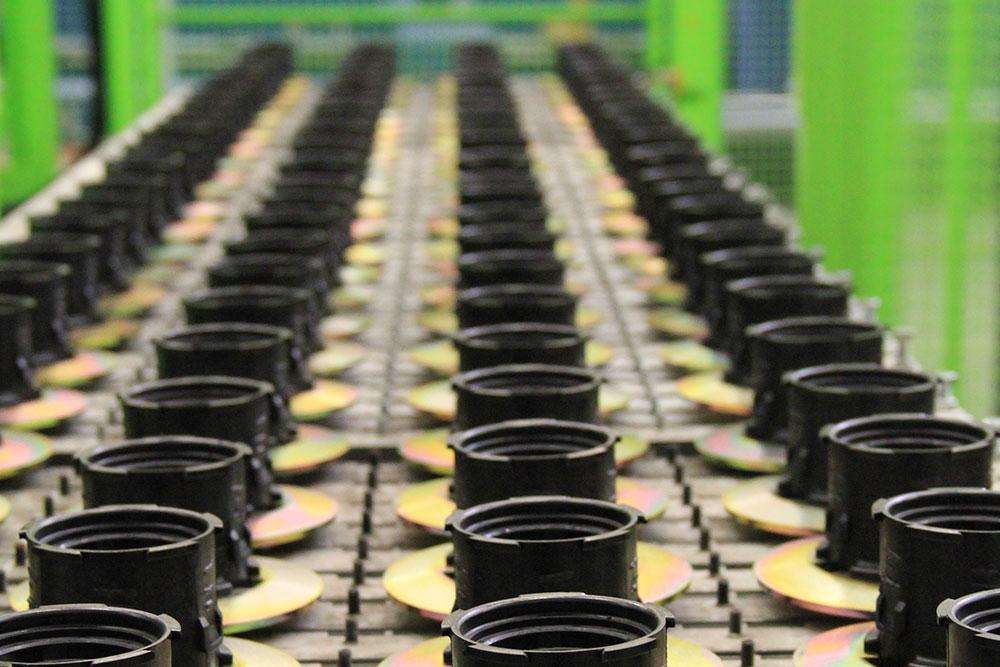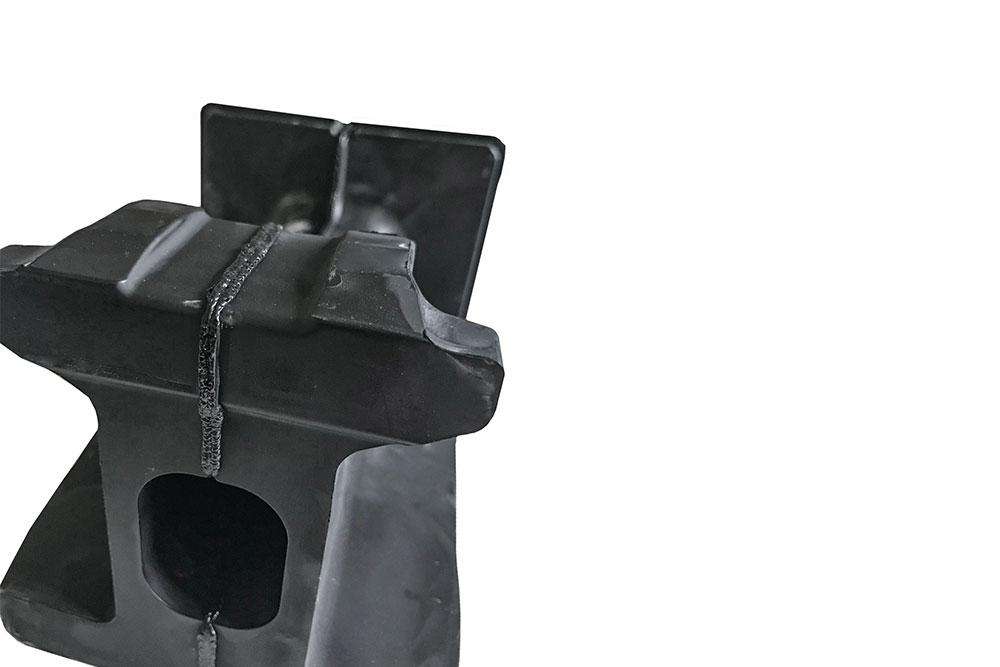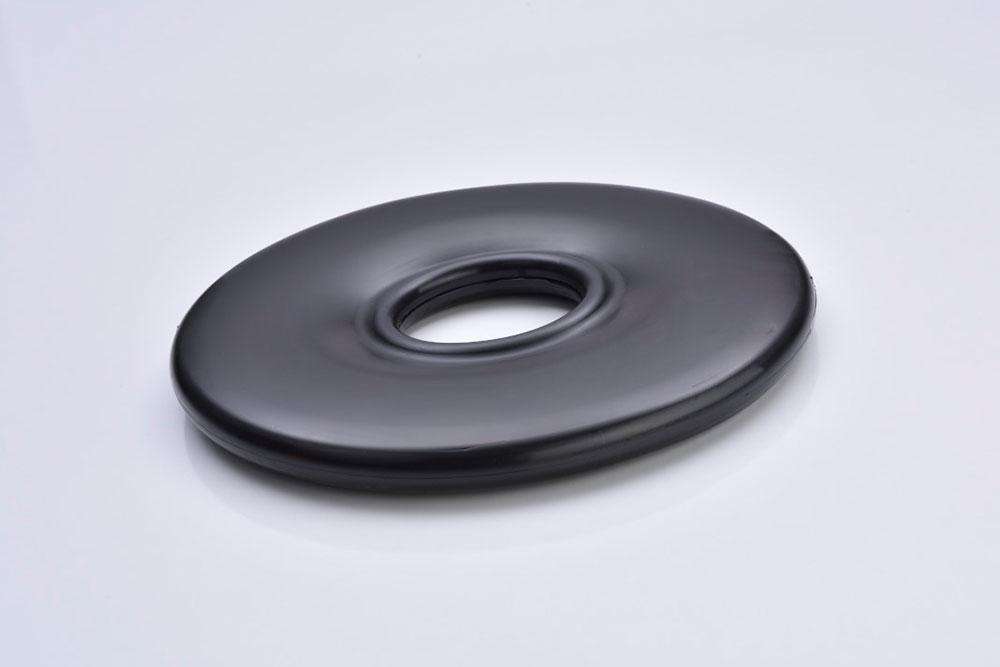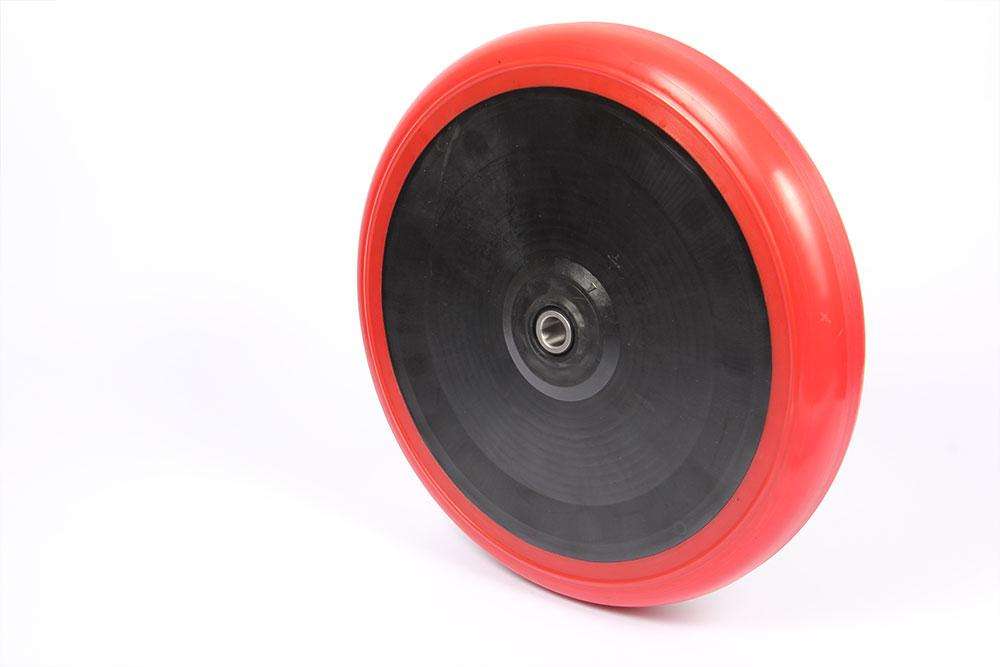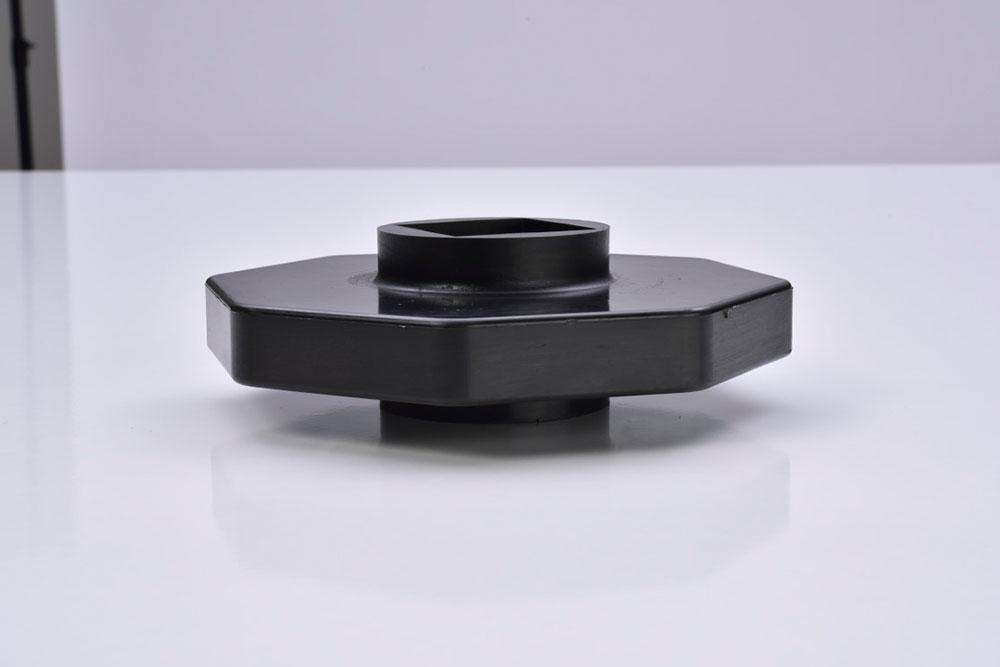 WELDED PARTS
Outside closed, inside hollow – hot plate, or mirror, welding enables us to combine plastic halves permanently. The advantages are obvious. You save on mould costs and can produce parts competitively, even large parts. The weld zone can be reworked mechanically in subsequent operations. Don't hesitate to include us in your plans right from the start! We know what production involves and also keep an eye on the costs.