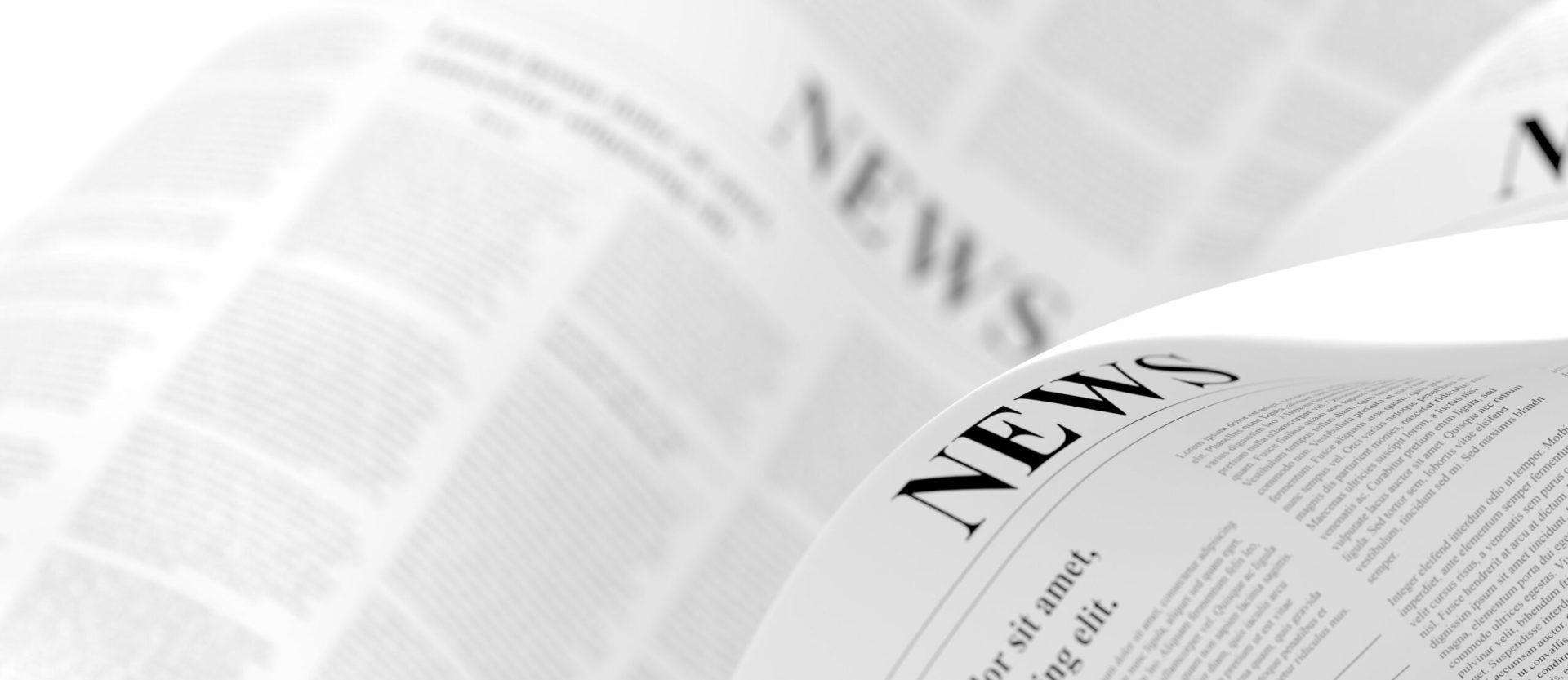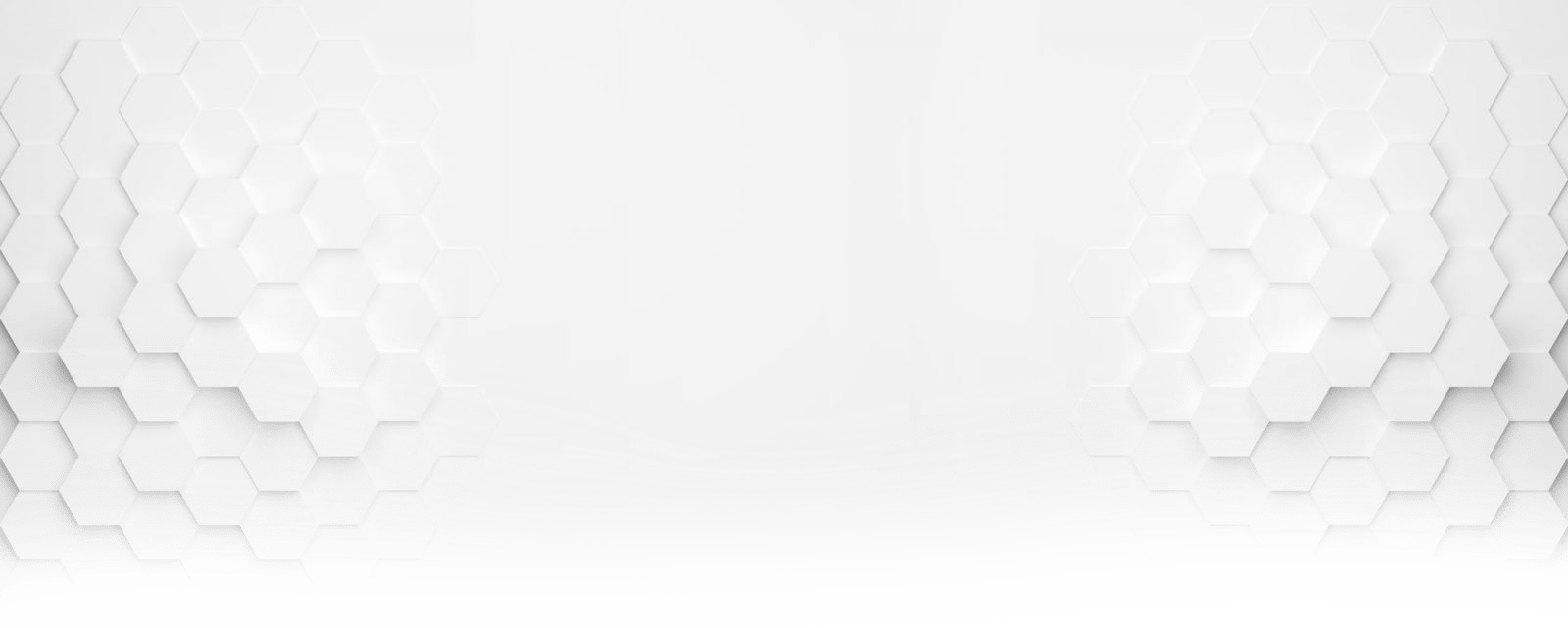 News
NEWS FROM MARKETING
[PUR] is in our DNA – that's the new INTERNORM teaser that you'll see in all our communications. The aim of that is to show that we focus on the processing of polyurethanes, or [PUR] for short.
Turn the music down, sit back and enjoy a summary of the many services that INTERNORM can provide for your company. INTERNORM is rocking this branch of industry!
TIME TO RETIRE FOR THE MAN WHO WAS THERE AT THE START
After 33 years at INTERNORM, Ludger Pille has left the company and begun his well-earned "part-time" retirement.
He was with us right from the start and for the past 15 years was the managing director who steered INTERNORM to its present size. Franz Grimme had this to say: "I would like to thank Ludger for his untiring commitment. He has led the company and its highly dedicated workforce to great successes. I am delighted that in future he will continue to serve the company in the role of a consultant."
The INTERNORM team, too, would like to thank Ludger for 33 years of teamwork. You were a great boss and are a great person! Now you can enjoy more time with your family.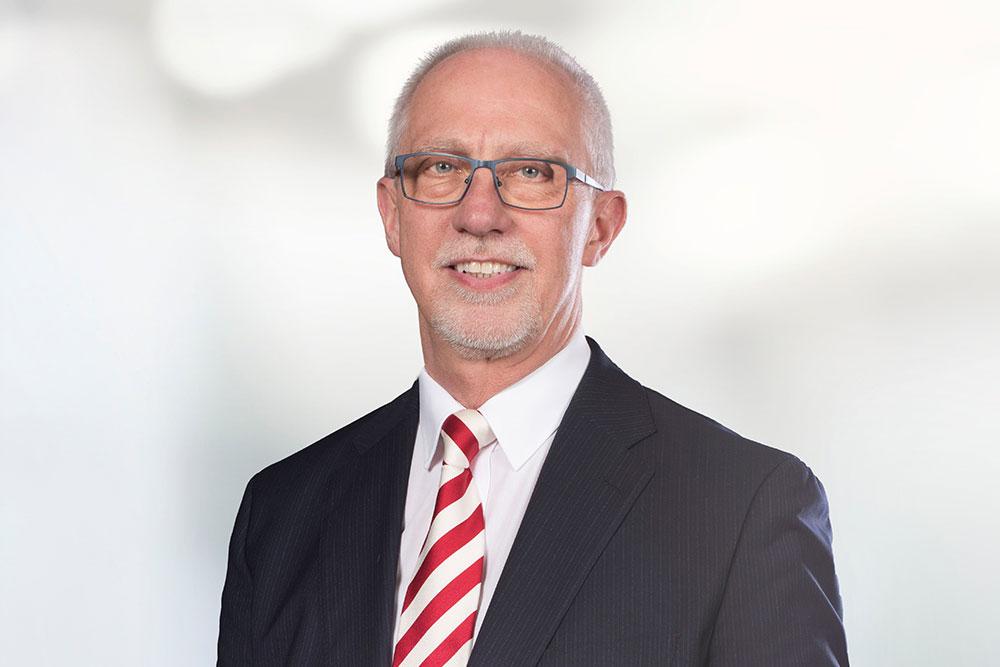 [PUR]e experience


Looking back on recent years, we feel optimistic that we can also handle future tasks successfully. This view is primarily based on the dedication, spirit and good capabilities of our employees.