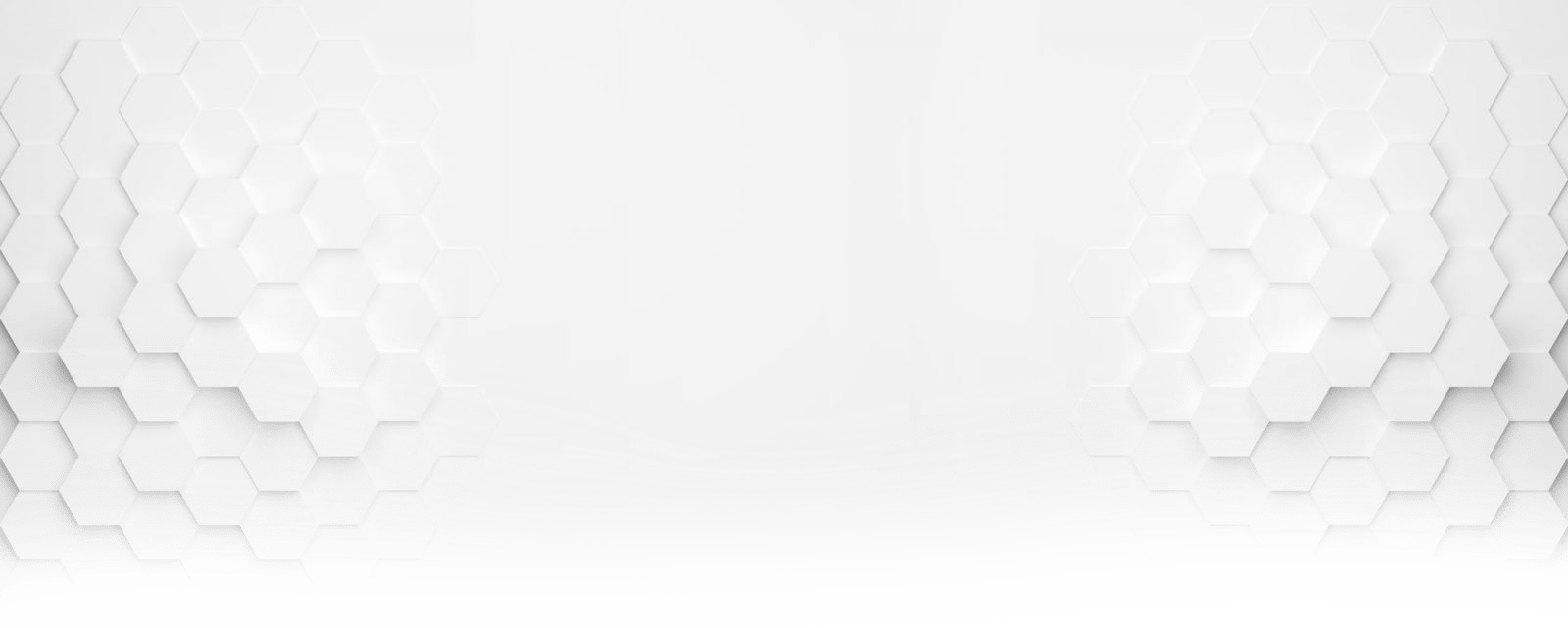 Welcome to INTERNORM!
Use our Knowhow! INTERNORM has stood for outstanding technical competence, innovation, quality and trust for some 35 years.
We provide you with comprehensive, customized solutions made from plastic and plastic-metal compounds. You are welcome to benefit from our wealth of experience. Our focus is on the processing of polyurethanes! We are the professionals in this area!
Our 280-strong workforce is characterised by its excellent commitment in all departments. With the best training behind them and constant motivation, the goal of every one of our employees is to achieve long-lasting benefits for our customers.
The
[

PUR

]

e focus on development and production
INJECTION

MOULDING
Are you looking for a specialist to manufacture your injection-moulded parts? Then take a look here.
[PUR]

CASTING
Do you need large, soft or elastic parts made from polyurethane? Then simply get in touch with us!
[PUR]

CYLINDERS
Here are some examples of cylinders with [PUR] coatings. Take advantage of our all-round service.
Solutions for every sector
CONSTRUCTION & MUNICIPAL MACHINERY
CONSTRUCTION & MUNICIPAL MACHINERY
MINING AND BULK MATERIAL TECHNOLOGY
MINING AND BULK MATERIAL TECHNOLOGY
CANS & METAL PACKAGINGS
CANS & METAL PACKAGINGS
CONVEYOR AND STORAGE TECHNOLOGY
CONVEYOR AND STORAGE TECHNOLOGY
LEISURE INDUSTRY & CONSUMER GOODS
LEISURE INDUSTRY & CONSUMER GOODS
WOOD, GLASS AND GYPSUM PROCESSING
WOOD, GLASS AND GYPSUM PROCESSING
AGRICULTURAL MACHINERY
AGRICULTURAL MACHINERY
FOODSTUFFS INDUSTY
FOODSTUFFS INDUSTY
PAPER, FOIL AND TEXTILE PROCESSING
PAPER, FOIL AND TEXTILE PROCESSING
SCREENING & SORTING TECHNOLOGY
SCREENING & SORTING TECHNOLOGY
STEEL & ALUMINIUM PROCESSING
STEEL & ALUMINIUM PROCESSING