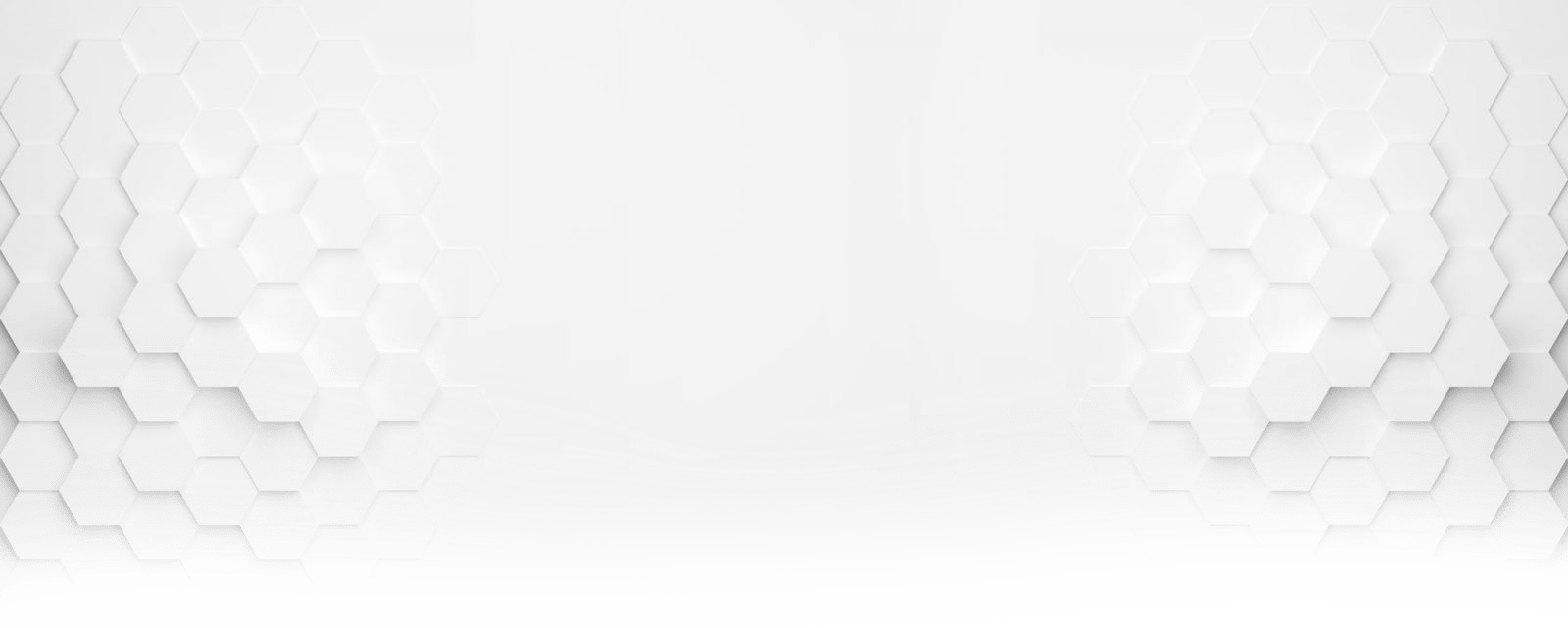 Sufficient warehouse capacity for your long-term contracts
We supply your products and take care of the entire logistics from packaging to customs clearance.
Our 4300 m² logistics centre has sufficient space for stocking the large numbers of products manufactured in advance to meet our long-term contractual commitments. In total we have 6216 palette bays, 1120 racking bays and 870 m of racking available. We can offer just-in-time deliveries or processing via EDI
Of course, we ensure properly completed freight documents, plan the logistics worldwide and guarantee that your goods are suitably packed.
You can depend on us!
INCOMING GOODS OPENING TIMES
INTERNORM can dispatch to over 40 countries worldwide.
Mon – Thurs:
7.00am to 12.15pm
1.00 to 4.30pm CET
Fri:
7.00am to 12.15pm
1.00 to 2.30pm CET